BOMBER MEMORIAL

MICHAEL CHARLES "MIKE" KILGORE ~ Honorary Class of 1971
December 28, 1952 - June 1, 2014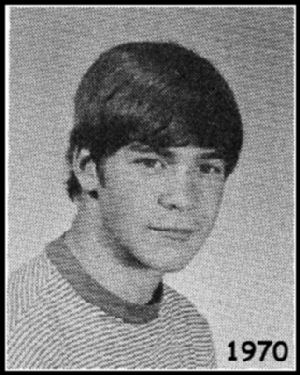 ~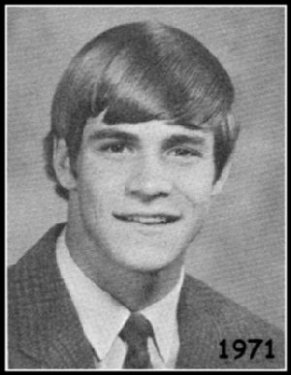 Mike, 61, of Madison, OH passed away early in the morning of June 1, 2014, at Lake West Hospital in Willoughby, OH. Michael was born December 28, 1952, in Richland, the second of five children to Edmund and Lorraine Kilgore.

He was an honorary member of the class of 1971 at Richland's Columbia High School.

Mike worked all over the country for his career as a quality control inspector but settled in North Eastern, OH and started a family.

Mike is survived by his daughter, Amanda Kilgore Robinson, and his siblings: Chris Kilgore ('69), Susan Kilgore Pearson ('72), Jeff Kilgore and Jennifer Kilgore.

A graveside memorial service will take place at Terrace Heights Memorial Park in Yakima, WA on Monday, June 9, 2014, at 1:30 pm.

Donations to the Lymphoma Research Foundation, www.lymphoma.org, in his honor would be appropriate and appreciated in lieu of flowers.

Express your thoughts and memories in the online guest book online till 7/14/2014.

Published in the Tri-City Herald on June 4, 2014.

Bomber Memorial put together by Shirley COLLINGS Haskins ('66).