BOMBER MEMORIAL

DONALD RAY "DONNIE"/"DON" TWITTY ~ Class of 1971
November 19, 1952 - May 22, 2014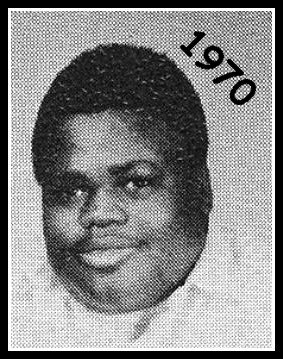 ~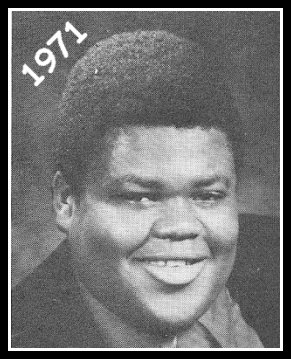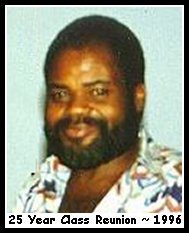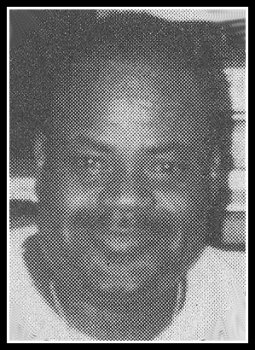 Don Twitty, beloved son, brother, father and grandfather passed away at Life Care Center of Kennewick on May 22, 2014. He was born November 19, 1952, in Chicago, IL to Ernestine Montgomery and Harrison Twitty. He came to Richland as a 16 year old and never left the Tri-Cities. He graduated from Richland's Columbia High School in 1971 and was a diehard Bomber.

In 1972, Don began employment at the Hanford site as a millwright and retired in 2007 after 35 years on the job.

His greatest accomplishment was that of father. He took pride in being a single dad for 16 years raising his two eldest children. Don was a wonderful example, always putting his kids first. He enjoyed hunting, fishing and camping with his children, his neighbors, Dan and Glenda Walsh and many friends. Each Thanksgiving and Christmas, Don spent the holidays with his children at Jeff and Sandy Zwicker's home where they were always welcomed and loved.

Don enjoyed watching his son in the early '90s play football for Pasco Grid Kids. He could be heard from miles away yelling "Bring Home the Bacon, Steelers!" In 2011, he cheered loudly as his middle daughter, Olivia, graduated from his alma mater with honors as he proudly wore his Bomber shirt and hat.

Don's greatest title was that of grandfather. He loved his grandchildren more than anything in the world. He was there to see his first born grandchild, Jordin, graduate from high school this past June. Over the past three years, there was nothing more important to him than rooting for his grandson Isaiah and the Chiawana Riverhawks on Friday nights. His two youngest grandchildren, Maliyah and Devin, brightened his day each time they were around.

He is preceded in death by his mother and father; sister, Diane Twitty; surrogate parents, Bob & Ellie Hogan and very special friends, Pat Magula ('70), Rocky Semmern ('72), and Toby Armijo.

Don leaves behind his loving children, Eboni (Christopher) James, Tyler (Lisa) Twitty, Olivia Twitty-Alley, and Destini Twitty; grandchildren, Jordin Twitty, Isaiah Richie, and Maliyah and Devin Twitty; stepfather, George McGee; siblings: Linda Alaribe, Calvin (Alice) Twitty, Lenese Gibson, Vanessa (Harold) Griffin, and LaTonia Twitty: and many nieces and nephews. Don is also survived by his second family, The Hogans... they loved and cared deeply for Don and his children.

Memorial services for Don will be held at a later date.

Published in the Tri-City Herald on May 25, 2014.

Guest Book for Donnie Twitty online till 6/24/14.