BOMBER MEMORIAL

DORIS JEAN YALE CASILLAS ~ Class of 1946
December 11, 1927 — January 20, 2015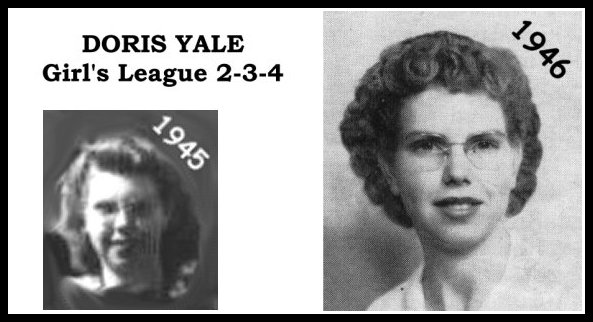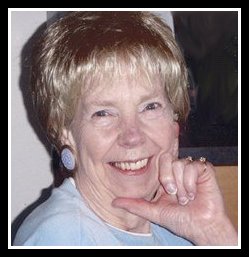 Doris passed away peacefully on January 20, 2015. She was born in Aurora, IL on December 11, 1927 to Colin and Irene Yale.

She loved to dance, laugh and spend time with her family. Her large family moved to Richland in 1943. She graduated from Richland's Columbia High School in 1946 and married Santiago (Jim) Casillas in 1948. They lived in France and Germany for four years. After her return she worked at Hanford until she retired. Along the way she raised a daughter, Toni and two sons, Ron & Rex.

After retirement, she served as a volunteer with the Richland Seniors Association. She loved socializing with people and collecting teddy bears and porcelain dolls.

Doris was preceded in death by her parents, Colin & Irene Yale; two brothers, Harold & Andrew Buchanan; her sister, Ann Yale Dawson ('51); husband, Sanitago Casillas and her son, Ronald Casillas ('79wb).

Doris is survived by her four brothers: Bob ('47), Bill ('48), Jack ('51) and Don ('56) Yale; her daughter, Toni Casillas Gray ('69); her son, Rex Casillas (Diane); her nine grandchildren, Brandi, Zachary, Crystal, Ian, Rachel, Rochelle, Colton, Casey, and Clare; and seven great-grandchildren.

Doris loved life and brought great joy to many. Her smile and laugh lives in our hearts.

Express your thoughts and memories in the online Guest Book.