BOMBER MEMORIAL

JOHN MANLEY "JACK" JOHNSTON ~ Class of 1947
March 8, 1929 — January 20, 2015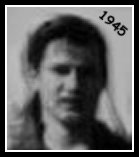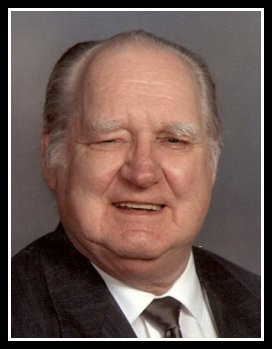 Jack, 85, lost his long battle with cancer and passed from this earth at home in Richland surrounded by family on January 20, 2015. He was born in Minneapolis, MN on March 8, 1929, to Ralph and Laura Johnston.

During his childhood, his extended family lived nearby and he enjoyed sharing stories about those early years. In 1943 his parents, and their sons, Jack and his brother Glenn, moved to Richland. He graduated from Richland's Columbia High School in 1947. He served in the US Army from 1951-'53 and was stationed at the Presido in San Francisco. He worked in the nuclear industry as a construction engineer for many years

On September 1, 1959, Jack married Margaret Habbinga of George, IA. Having a fondness for music, over the years Jack participated in church choirs and in the Richland Light Opera. In his adult years, he enjoyed bowling and playing softball. Jack was also a skilled bridge player.

He is preceded in death by his parents, Ralph and Laura Johnston, and his brother Ralph "Glenn" Johnston, Jr. ('49).

Jack leaves behind his wife Margaret of 55 years, his 3 children: Lydia Johnston; Deborah (Dave) Romine, and Mark (Lisa) Johnston; 6 grandchildren: Jeffrey, Michael (Maggie), Tonya (Ken), Jasmine (Brigham), Jack, and Nicholas; 4 great-grandchildren: Andrew, Serenity-Fey, Isabella, and Jayce; brother-in-law Marvin Habbinga; sister-in-law Gerry Johnston; and numerous nephews and nieces.

A memorial service will be held at Lord of Life Lutheran Church, 640 N. Columbia Center Blvd, Kennewick, on Saturday, January 24, 2015, at 3pm followed by a reception at the church for friends and family. A private inurnment for family is scheduled.

In lieu of flowers, a memorial donation can be made to the hospice provider The Chaplaincy, 1480 Fowler St. Richland, WA 99352.

Express your thoughts and memories in the online Guest Book.