BOMBER MEMORIAL

GARY LYNN SANSOM ~ Class of 1956
June 29, 1938 - November 11, 2015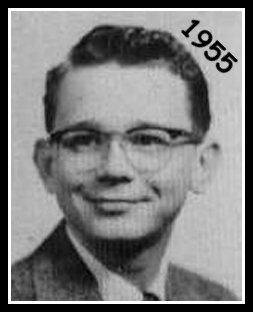 ~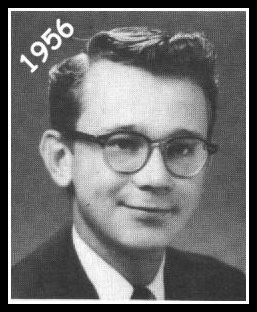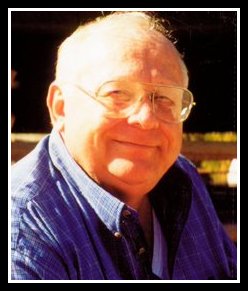 BORN: Salt Lake City, UT
Moved to Richland in the early '40s.
DATE of DEATH: November 11, 2015 – 77 years old.
Attended Carmichal and Richland's Columbia High School.
Retired School Principal.

Death Notice:
Gary L. Sansom, 77, of Grandview, died in Yakima.
He was raised in the Tri-City area.
Einan's Sunset, Richland, is in charge of arrangements.

RELATIVES:
WIFE: Gale REYNOLDS Sansom ('57)
KIDS: Mark (Nicole) and Kim
SIBLING: Doug ('52)
FOLKS: Ralph Sansom (RIP) and Mazie Thomas Sansom (RIP)

Express your thoughts and memories in the online Guest Book.