BOMBER MEMORIAL

JOAN LOUISE "JO" CAMPBELL HINKLE ~ Class of 1957
December 16, 1938 - August 21, 2015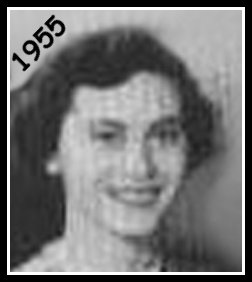 ~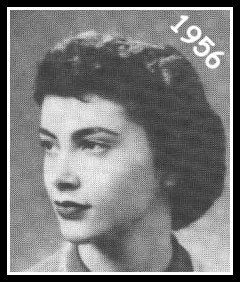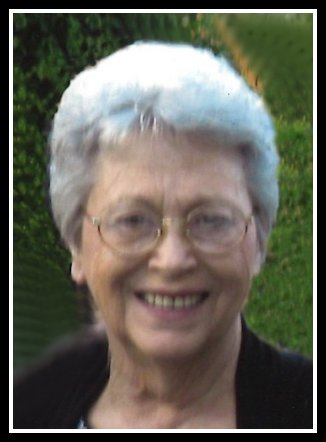 Joan, 76, passed away at Kadlec Medical Center the morning of August 21, 2015. Joan, known better as Jo, was born on December 16, 1938, in Stratton, Nebraska.

Her parents moved her and her two brothers from rural Nebraska to Washington in 1947 when her father started working at Hanford as a nuclear operator. She attended Marcus Whitman Elementary, Carmichael Junior High School, and graduated from Richland's Columbia High School in 1957.

Jo married her high school sweetheart and gave birth to two children. After her family, one of her biggest loves in life were her animals and she had many pets over the years. Jo had countless dogs in her lifetime and bred and raised wirehaired terriers. After raising her children, she became a certified nursing assistant and worked at a nursing home.

Following her and her husbandís retirement, Jo stayed active helping with her husbandís activities as a Freemason and Shriner. She enjoyed watching her grandchildren grow up and had the privilege to meet her first four great-grandchildren.

Joís family would like to thank all of their family and friends for their loving support during this difficult time.

Jo was preceded in death by her daughter, Molly Hinkle Millbauer ('79) and her parents, Charles and Bertha Campbell.

Jo was survived by husband of 59 years, Gary Hinkle ('56); son, Robert Hinkle ('75); brothers: Rush ('52) Campbell (Donna) and John ('63) Campbell (Marilyn); son-in-law Jim Millbauer; grandchildren: Matthew (Emma), Jacob (Jennifer), and Michelle (Matthew); great-grandchildren: Leila, Carson, Grant, and Landon; nephews: Scott Campbell, Brett Campbell (Shauna), and Christopher Campbell (Laura); niece Amy Campbell; and seven great-nieces and great-nephews.

Funeral services were held at the Events at Sunset on August 27, 2015. Graveside services at Sunset Gardens followed.

Published in the Tri-City Herald on August 25, 2015.

She loved her family, Bombers, and dogs.

Those wishing to make a donation can do so at Pet Over-Population Prevention (POPP). POPP's policy is to foster pets for as long as it takes to find the right home.