BOMBER MEMORIAL

SANDRA KAY "SANDY" DENBERGER KOONTZ ~ Class of 1957
December 3, 1938 - March 8, 2015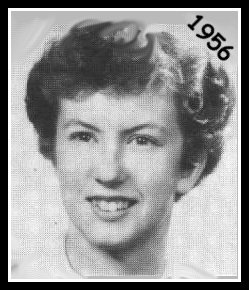 ~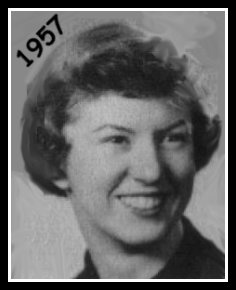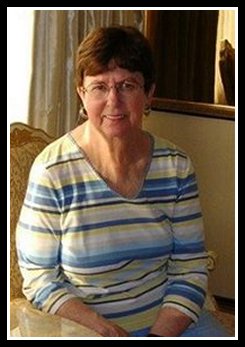 Sandy passed away March 8, 2015, in Richland at the age of 76. She was born in Weippe, Idaho to Clarence Andrew Denberger and Ann Virginia Zwicker on December 3, 1938, joining sister, Robin and brother, Jerry. She came to Richland in 1953, graduating from Richland's Columbia High with the class of 1957.

In December 1957, she married Roger Koontz and had three children, David, Michael, and Darcy.

Once the kids were in school, she worked first as a playground attendant at Lewis and Clark Elementary before becoming a Teacher's Aide. Sandra worked for many years as a reading teacher, helping countless children develop those skills. She retired in June of 2003 after a career spanning more than 30 years.

During the 1960s and 1970s Sandra and Roger spent many weekends with the kids, trailer camping and later backpacking throughout Washington. As the children grew up, they continued to camp as often as possible.

Sandy had a real passion for games, from board games like Scrabble and Cribbage, to crossword puzzles, computer games, and bowling. She was an accomplished bowler and member of many Richland teams, often with an average in the 170s. When arthritis finally kept her from being able to bowl, she would often travel with relatives or friends to spend a few hours at one of the local casinos. She and Roger spent many vacations throughout the years in Reno with a trip in April left in the planning stage. Apart from the necessity of flying, she also enjoyed trips to Paris, London, and the East Coast of the U.S.

She was preceded in death by her mother and father.

She is survived and will be dearly missed by her husband of 57 years, Roger ('55); her children David ('76)(Linda), Michael ('78), and Darcy Koontz Smith ('83)(Jeff); grandchildren Derrick, Sara, Staci Kennedy (Jordan), Tyler, Addison, and Macy; and great-grandson, Jace; her sister, Robin Wood (Gerald), brother, Jerry Denberger (Marie). Throughout her life, she kept in touch with many of her Bomber classmates. In addition to them, she leaves behind many cherished friends and relatives.

Sandy chose not to have a service, but rather to be remembered as she was. A hike in the Cascades is planned this summer to take Mom to her final resting place.

Express your thoughts and memories in the online Guest Book.