BOMBER MEMORIAL

NANCY LEONE SHORTESS HANSON ~ Class of 1957
January 7, 1939 - January 30, 2015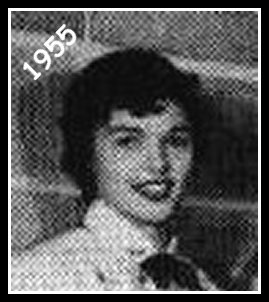 ~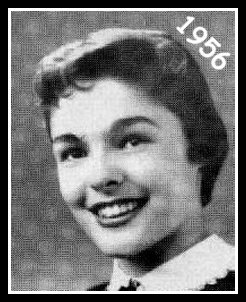 ~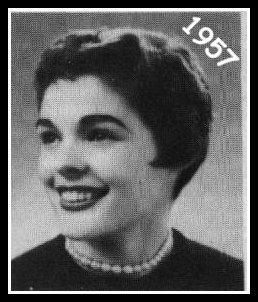 Nancy, 76, of Sedona, died January 30, 2015. She was born January 7, 1939, in Denver, CO.

She is survived by her husband of 55 years, Chuck; daughter Elizabeth Sammons; son Jayson Hanson; and eight grandchildren.

A celebration of life was held February 14, 2015, at Christ Center Wesleyan Church, 580 Brewer Road.

In lieu of flowers, donations are suggested to the Benevolent Fund at Christ Center Church.