BOMBER MEMORIAL

BRIAN REDMOND FITZPATRICK ~ Class of 1958
May 11, 1940 - February 5, 2015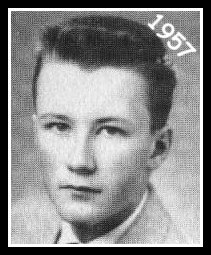 ~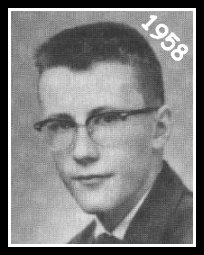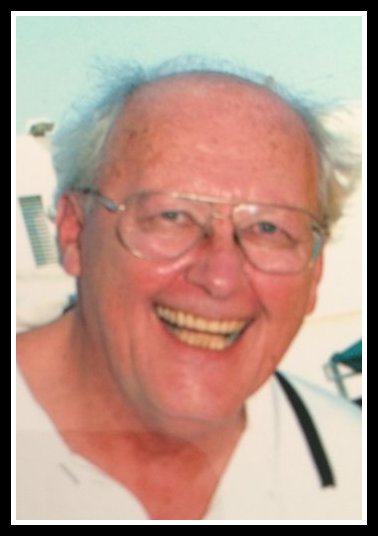 Brian, 74, died February 5, 2015, at Kadlec Regional Medical Center following a brief illness. He was born, May 11, 1940, in Little Falls, NY, to James and Katherine. The family moved to Richland when Brian was a young boy and he became a lifelong resident. He attended Richland's Columbia High School and graduated with the class of 1958. He then attended St. Martinís College. He served in the US Army and was a Vietnam Veteran. He returned to the Hanford Site where he was employed for 36 years.

Brian enjoyed serving the community. He was involved with the Elks Association locally, statewide, and nationally. He had a passion for duplicate bridge and became an ACBL Life Master.

He was very involved in the lives of his grandchildren and great grandchildren. He will be missed by family and many friends including his lifelong friend, Larry "Mort" Shinker.

He was preceded in death by his father, James, his mother, Katherine, and his nephew, Michael.

He leaves his wife, Carolyn Brady Fitzpatrick; his stepmother, Alice Kraft Fitzpatrick; his son James (Teri) Sullivan; his daughter, Kim Sanchez (Pete); his brother, James ('61) Fitzpatrick (Ruby); his sister, Kathy ('65) George (Al); his grandchildren: Andrew "AJ"(Brittney), Brian (Nicole), Aaron (Amanda), Adam, Jessica, Shawn, Jillian (Ben), and Chris (Rachel); his great grandchildren: Landon, Adrik, Brilynn, Takoda, Asher, Dylan, and Owen; his nephews and nieces, Martin, Michael, Christina, Travis, Stephanie, and Pamela.

A funeral service was held February 9th at Einanís Funeral Home, with private burial.