BOMBER MEMORIAL

WILLIAM RAY "BILL" HOYLE ~ Class of 1958
September 11, 1939 - August 30, 2015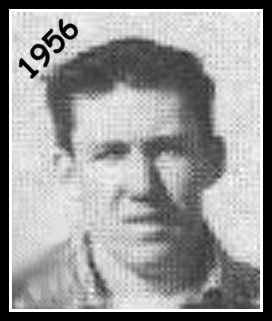 ~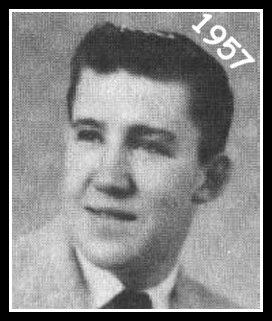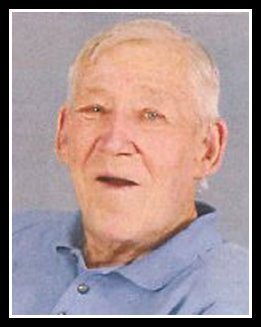 Bill went to be with his Lord following his courageous battle with cancer. William was born in Harmon, West Virginia, to William S. Hoyle and Jeanette Kendrick Hoyle. At age 5, he moved to Richland, where he graduated from Richland's Columbia High School in 1958.

He attended the University of Alabama and later transferred to Arizona State University where he received his bachelor's degree in political science.

During his career, he held a variety of jobs including teacher, football and wrestling coach, salesman for Maxwell House Coffee and U.S. Data Datacorp, which transferred him to Oklahoma City in 1979 where he met and married Frances Griffin in 1981. For the next 34 years Fran and William led an adventurous life.

Bill became a stockbroker for Prudential-Bache and was elected Mayor of LaQuinta, CA. After meeting Andy Williams on the golf course, Bill coaxed Andy to do a concert in Rancho Mirage, CA with proceeds going to the Boys and Girls Club he and Fran and two other couples had started. Today the club serves 300-400 children daily.

The next leg of life's journey found them traveling via motor home to 49 US states, Canadian provinces, and Mazatlan, Mexico... they made many new friends along the way. Bill was a mountain man so he and Fran enjoyed historical reenactments in all western states.

They were members of the United Methodist Church in Hammond, LA and transferred to Northminister Presbyterian in Phoenix, AZ. In November, 2010, they moved back to Oklahoma, made their home in Mustang, and joined the Mustang United Methodist Church.

Bill was preceded in death by his parents, grandparents and several aunts and uncles as well as Fran's parents, Bill and Mary Dodson Griffin.

He leaves behind his loving wife, Fran; three daughters: Terri Lynn (Phil), Debbie (Randy), and Stephanie (Chad); six grandchildren: Kalese (Josh), Kaci, Jordan, Rayne, Chad, Jr., and Caitie; three great grandchildren; brother-in-law and sister-in-law, Don and Winona Trill; aunts Joyce Culpepper and Dorothy Hoyle; uncles: Jim Kendrick and Bob (Billie Sue) Kendrick; an assortment of nieces, nephews, and cousins; and a host of friends and relatives.

A memorial service was held on September 26, 2015, at Mustang United Methodist Church.

In lieu of flowers, the family requests that donations be made to the Mustang United Methodist Church youth group.