BOMBER MEMORIAL

PAUL WARREN RATSCH ~ Class of 1958
April 25, 1940 - September 10, 2015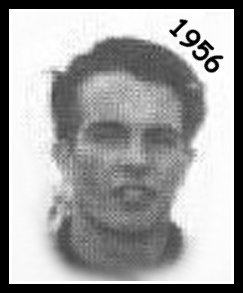 ~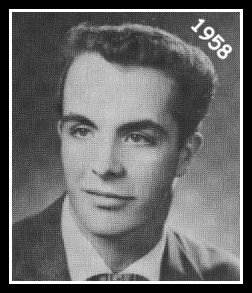 Paul, of Dallas, Oregon, a former Richland native, passed away on Thursday, September 10, 2015, after a long battle with a lung illness. He was born on April 25, 1940, in Spokane to Paul Dunlop Ratsch & Erma Ratsch.

Paul was a 1958 graduate of Richland's Columbia High School and was proud to be a Richland Bomber.

During Paul's working career, he was a member of Local 66, Sheet Metal Workers until retirement in 2002. He enjoyed the dog track, the Seattle Seahawks, the Mariners, high school reunions and visiting the Oregon Coast.

He is preceded in death of his parents.

Paul is survived by his wife, Janalyn; sisters, Phyllis Ratsch Crawford ('51) and Carolyn Ratsch Clements; his children: Paul ('76), John ('79), Patrick "Kelly" ('82) (Michelle), Joel ('83) (Connie), Dane, and Damon; step children: Kerri, Don (Stephanie), Chrissy, Cindy, and Kelli; twenty four grandchildren and numerous nieces and nephews. A private family gathering will be held, on the Oregon Coast, to commemorate his memory. Paul will always remain in our hearts and our memories.

Published in the Tri-City Herald on September 20, 2015.