BOMBER MEMORIAL

MARY JANE BRADY WAGNER ~ Class of 1963
February 9, 1945 - May 7, 2015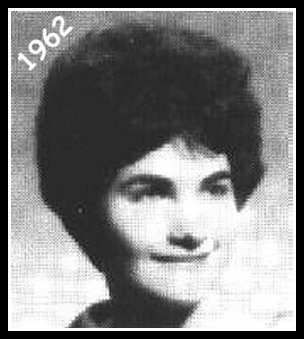 ~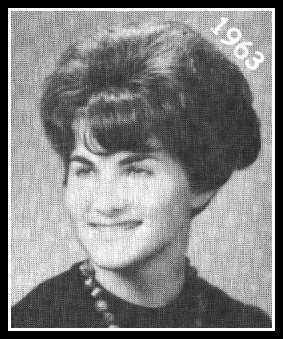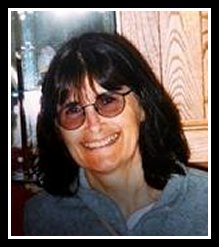 Mary Jane, of Silver City, New Mexico, passed away suddenly on May 7, 2015. She was born on February 9, 1945, at Kadlec Hospital in Richland to John and Margaret Brady.

She graduated from Richland's Columbia High School in 1963. She also graduated from Western Washington University and was in the Army for 3 years.

Mary Jane's career as a teacher with the Seattle School District was dealing primarily with severely handicapped and disabled children.

Mary Jane had an extraordinary capacity for kindness and generosity and those who knew her will miss her incredible spirit. This is the message and legacy she would like to leave with us:

"Don't despair. Instead, do one small act of kindness each day.
Say the words 'I love you' to someone and mean it.
Extend a hand to a stranger or someone you know could use a friend..
If you do this with the thought that each good deed will contribute to filling a hole, eventually a mountain of good karma will stand where hole once was."

This was Mary Jane's philosophy of life and she truly lived it. None of us will ever replace Mary Jane but if many of us resolve to take a step toward being more like her, she won't be missed quite as much.

Mary Jane was also a life-long lover of animals and if anyone wants to make a donation to any of the several animal charities in her honor that is something she would have appreciated.

She was preceeded in death by her parents, John and Margaret Brady.

She is survived by Ted Wagner, her husband of 47 years; sister, Carol Brady ('60); brother, Mike Brady ('61); son, Jeff Wagner; daughter, Jessica Wagner; and grandson, Ellington. She is also survived by a large extended family of nieces, nephews, cousins, friends and colleagues, all of whom were blessed to have known her.

A celebration of Mary Jane's life will be held Wednesday, June 3, 2015, from 4pm to 6pm at the Speedboat Gallery, 214 W. Yankie St, Silver City, NM 88061. Phone: (575) 534-1136 .

Bright Funeral Home, Silver City, NM is in charge of arrangements.

Legacy.com Guest Book till 5/26/2016.

Bright Funeral Home Guest Book.

Published in the Las Cruces Sun-News on May 27, 2015, and in the Seattle Times on May 31, 2015.