BOMBER MEMORIAL

CHARLES EVERETT "CHUCK" DERANLEAU ~ Class of 1965
March 17, 1947 - August, 18, 2015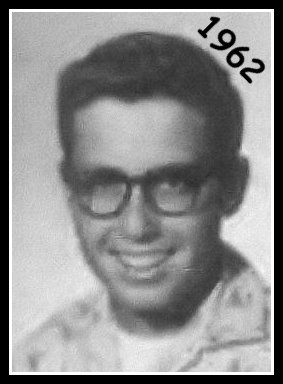 ~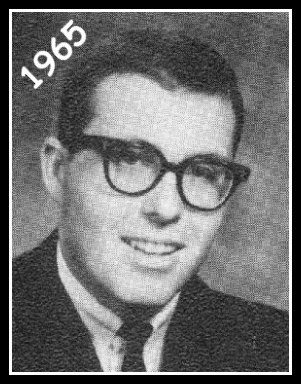 Charles, 68, died Tuesday, August 18, 2015, in Richland. He was born in Pasco on St. Patrick's Day in 1947 to parents Ray and Alice Deranleau.

He attended Richland schools K-12. His time at Richland's Columbia High School fostered Chuck's strong interest in government and politics. He always enjoyed a political debate with his brother Dan and son Nick. Chuck was a member of Boy Scouts and proudly earned his Eagle Scout. He was an avid fisherman and spent many wonderful fishing trips during his retirement with his father. He also spent his free time rooting for his favorite sports teams, the Mariners and Seahawks, and was fortunate to be able to attend many opener games in Seattle with his children. He will be forever remembered for his incredible sense of humor and enjoyed teasing and making people around him laugh. Chuck was a talented salesman early on, earning top sales as a newspaper carrier as a young boy. He retired from a career as a Hostess Bread & Cake Route delivery/salesman and was a 30 year member of local Teamsters Union.

He is survived by his parents, Ray ('42) and Alice Deranleau; his brother Dan ('67) Deranleau (Toni ('70)), his children: Jill Mix (Andy), Mary-Jane ('88) Hanson (Jeff), Nick ('98) Deranleau (Angie), Anna ('99) Manning (Dan), and stepson Scott; other extended family and cousins; his 10 grandchildren, 3 great-grandchildren and life-long friend and companion, Cindy Brown.

Donations can be made to the local Humane Society in his name.

Published in the Tri-City Herald on August 25, 2015.