BOMBER MEMORIAL

MARY "KARLA" DIETTRICH ~ Class of 1965
February 13, 1947 - July 19, 2015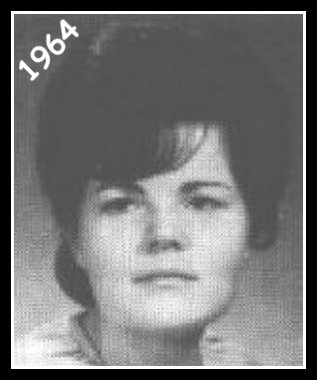 ~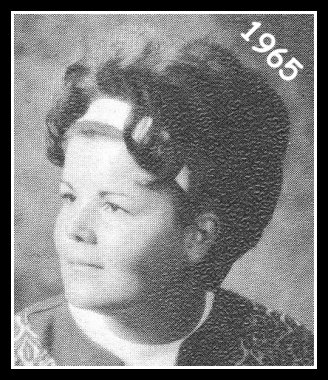 Karla, 67, of Richland, died July 19, 2015, in Richland. She was born February 13, 1947, in Portland, Oregon, to Wanda and Karl Diettrich and lived in the Tri-City area since 1948.

She attended Jefferson Elementary, Chief Jo Junior High and graduated from Richland's Columbia High School in 1965. She received her Bachelor's Degree from Eastern Washington University and her Master's Degree from Heritage College.

Karla was a retired special education teacher from Jefferson Elementary School.

Her father owned and operated Diettrich's Market and Food Lines Grocery Stores in Richland and West Richland.

Karla is preceded in death by her parents; her sister, Charlotte Ann Diettrich Daines ('61); and her grandparents, Goldie and Conrad Diettrich.

She is survived by her siblings, Ora Diettrich Jonasson ('57) and Charles Diettrich, Sr. ('58); her brother-in-law, Tracy Daines; nieces: Kathy Blakeman, Christy Hembree and Lara Diettrich; and nephews: Charles Diettrich, Jr., Aaron Jonasson and Carl Jonasson.

Einanís was in charge of arrangements.

Karla was cremated, and her ashes were spread off the coast of La Push, WA.