BOMBER MEMORIAL

KATHLEEN ANN "KATHY" STALEY BERG ~ Class of 1965
January 28, 1947 - October 8, 2015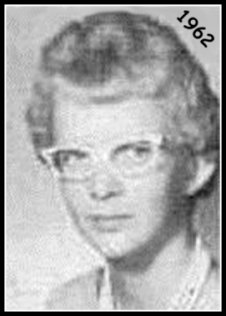 ~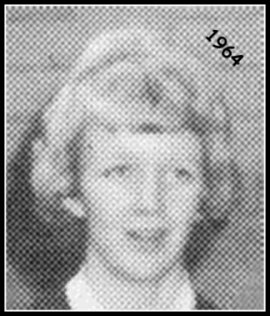 ~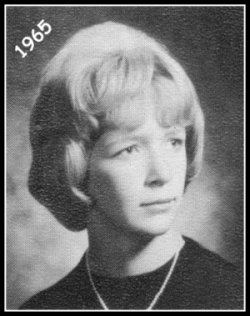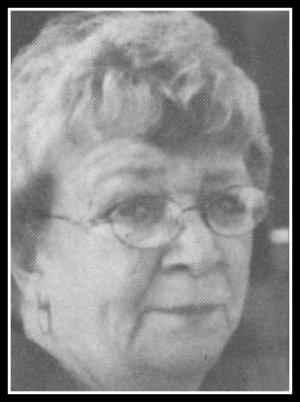 Kathy, 68, was born January 28, 1947, and passed away unexpectedly on October 8, 2015, at her Pasco home. Kathy was a lifelong resident of the Tri-Cities area.

Kathy was preceded in death by her mother Shirley Roberts Staley and her dad Kenneth Staley.

She is survived by her two sons: Tom (Monica) Berg and Jon Berg; grandson Tommy Berg; siblings: Ken ('68), Dick ('69)(Jeannie) Staley, Susan ('71)(Ed) Mitchell; step-father Jack Roberts; significant other Larry Watson; and best friend of 56 years Muriel Oak Smith ('65).

Kathy loved playing on her computer and was a great supporter of our veterans. Kathy was a 29 year member of the American Legion Auxiliary split between Unit 34 Kennewick/Pasco and Unit 115 Benton City. She served many positions at the Post, District and Department level.

There was a celebration of life on 11/7/15 at the American Legion Benton City/Richland Post 115.

Published in the Tri-City Herald on October 16, 2015.