BOMBER MEMORIAL

DAVID RICHARD "DICK"/"DICKY" FORD ~ Class of 1966
January 8, 1948 - August 25, 2015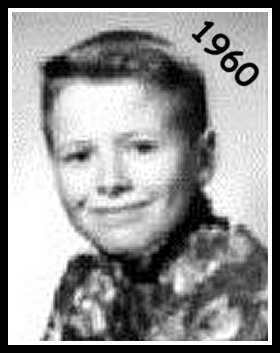 ~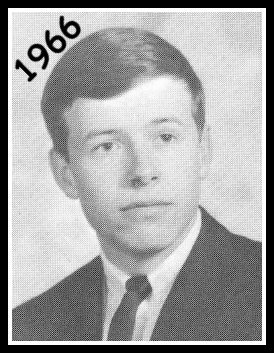 by brother Joe ('63):

David Richard Ford (sometimes "Dick" or "Dicky"), Columbia High School class of 1966, passed away on August 25, 2015, in Victoria, BC, Canada. Pneumonia was the proximate cause of his death. He was surrounded by people who loved him. He was 67.

Dicky was born January 8, 1948, at Kadlec Hospital to Joseph E. and Christene B. Ford. He attended Sacajawea and Lewis and Clark elementary schools, Carmichael Junior High, and Columbia High. He spent one year at CBC, and worked for Boeing and Boeing contractors in the Seattle area before being drafted in 1968. His military service was unhappy and brief, and he eventually re-located to Canada. He married there, first to Sharon Penny, and later to Trudee Begbie. He worked as a cook and café owner, as a carpenter, and in landscaping and sales. He was the father of three.

In the late 1990s, when our mother was ill, he returned to Richland and cared for her. He called it his finest hour.

He had the first of two strokes in 2004. The second, in 2008, devastated him. He had been in the care of BC Health since early 2008.

He is survived by his brother Joe ('63), son Demian Ryefield Ford and his wife Mayuko, daughters India and Baillie Ford, and his former wives. His family is planning a private service.

The family wants to acknowledge Dicky's Richland friends who stayed in contact with him and visited him in his care facility. Ted Smith ('66), Dick Stephens ('66), George Moore ('67), Doug Keck ('66) and others brought some laughter and good memories into Dicky's life. Thank you, gentlemen.

Rest in peace, Dicky.