BOMBER MEMORIAL

BILLIE "SUE" RAY WOODARD ~ Class of 1966
December 20, 1947 - June 13, 2015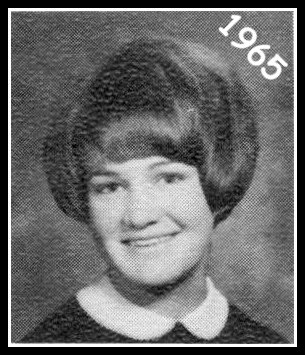 ~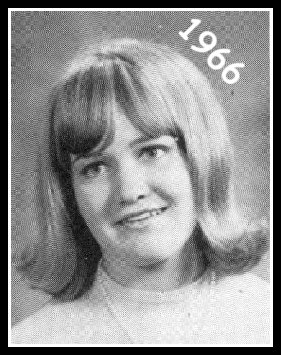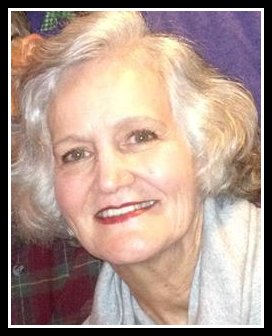 Sue, age 67, a resident of Fairhope, Alabama, passed away Saturday, June 13, 2015. She was born at Kadlec Hospital on December 20, 1947, to John Samuel Ray and Agnes Perry Ray. She attended Sacajawea K-6, Carmichael 7-9, and graduated from Columbia High Shool in 1966.

After retiring from the Emperor Clock Company with 30 years of service, she loved spending time with her grandchildren and family, traveling and sewing. She was a member of the First Baptist Church in Fairhope and an active member in Johnston-Beech Sunday school class.

She was preceeded in death by her parents, John Samuel Ray and Agnes Perry Ray.

She is survived by her husband, Donald "Woody" Woodard; daughter, Hollie Woodard (Bryant) MacKella; siblings: Sandy Ray Houston ('64) and Bob Ray ('70); grandchildren: Campbell and Audrey Claire; and a host of nieces, nephew and other relatives.

A celebration of life was held June 18, 2015, at First Baptist Church, Fairhope, Alabama, with a reception that followed immediately.

In lieu of flowers, the family suggests donations be made to the First Baptist Church Fairhope building fund or UAB Cancer Research Foundation.

Wolfe-Bayview Funeral Homes Guest Book.

Full page article in the Mobile Press Register: "Sue ... walked through life with simple beauty and grace"...