BOMBER MEMORIAL

EVELYN REGINA RENDON ~ Class of 1966
January 7, 1948 - October 17, 2015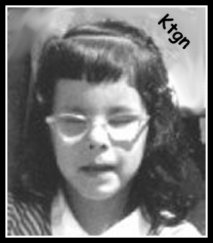 ~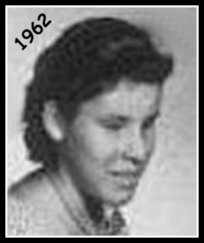 ~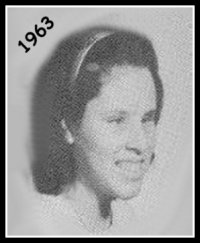 ~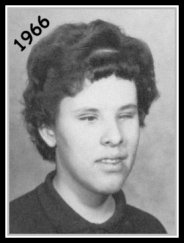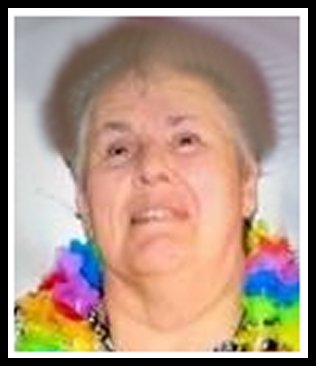 Evelyn, 67, Olympia, died October 17, 2015, at Olympia Transitional Care & Rehabilitation. She was born January 7, 1948.

She was predeceased by her parents.

She is survived by her siblings Esther Rendon Sievert, Mike Rendon, and Mark Rendon; her children; her grandchildren; and nieces and nephews.

Mills & Mills Funeral Home, Tumwater, was in charge of arrangements.