BOMBER MEMORIAL

LLOYD THOMAS SWAIN ~ Class of 1966
April 19, 1948 - March 30, 2015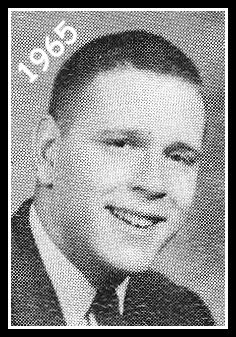 ~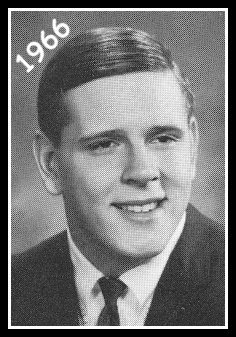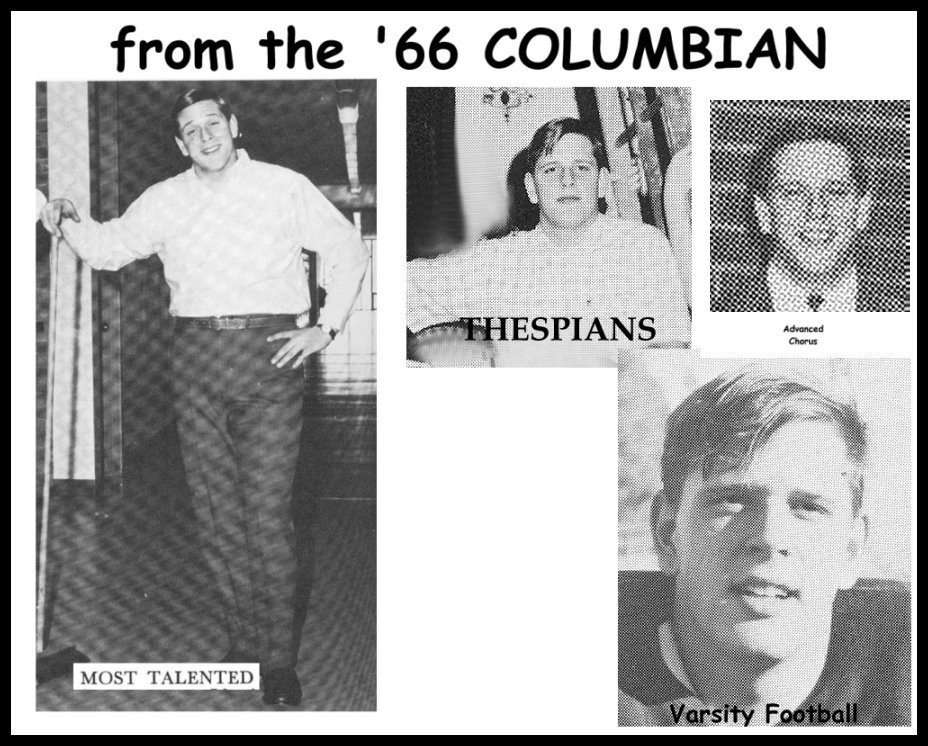 CLASS OF 1966 IN 2011 - 45 YEAR REUNION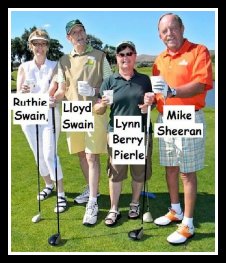 ~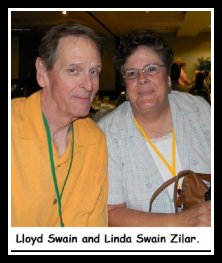 ~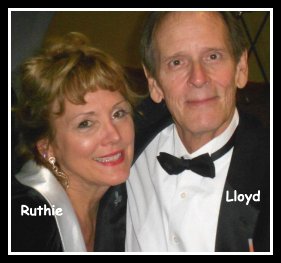 ~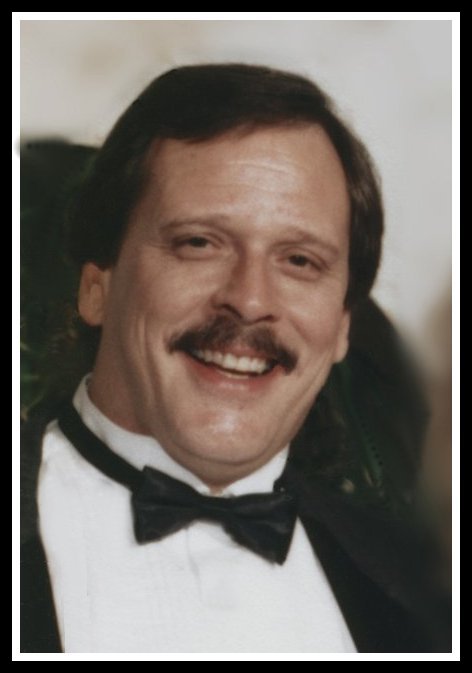 Lloyd, 66, lifelong Richland resident, went to heaven peacefully on Monday, March 30, 2015. A Richlander through and through, Lloyd was born with his twin sister, Linda, in Kadlec hospital on April 19, 1948, and was a true atomic city Richland Bomber.

An accomplished vocalist, he attended Washington State University on a voice scholarship and earned his Bachelor of Arts from the Edward R. Murrow School of Communications. True to Lloyd's outgoing spirit, he became a cheerleader to perform alongside Butch, the WSU mascot.

After serving in communications positions at the Pacific Northwest National Laboratory for more than a decade, Lloyd landed his dream job at Charter Communications where his expertise and creativity in videography served him well in producing countless hours of innovative television programming. It's been said that Lloyd saw more events through the lens of the camera than sitting in the crowd. And he was ever generous in providing his talents to community organizations whenever requested to film a civic event such as Tri-Citian of the Year, the Crystal Apple Award or the Goodwill Games.

Following in his father Milliard's footsteps as a Richland Rotarian, he exemplified the motto: "Service above Self" in his support of community organizations from performing arts to sporting events as well as social and educational causes.

Inherited wit from his mother, talented, and artistic, Lloyd loved performing in theater and musical productions, taking on such personas as Stanley in "A Streetcar Named Desire", Murray the Cop in "The Odd Couple" and Curly in "Oklahoma!"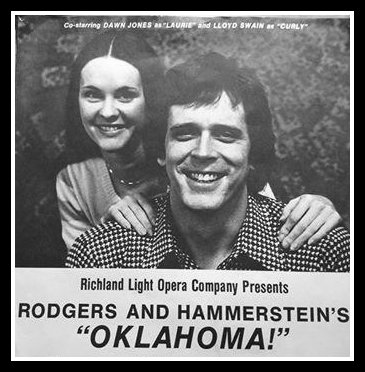 Above all, Lloyd was defined by his kind heart and deep caring for family and friends. A devoted husband, father, brother and uncle, he was the one to make everyone happy. Even through his health challenges, he was always available to help others in any way.

He lived life large and with passion, but always embraced the preciousness of the moment. Lloyd often mused that "on the highway of life, I've done some off-roading."

Lloyd is preceded in death by his mother, Jessie Swain, his father, Millard Swain, and sister-in-law, Janice.

He is survived by his loving wife Ruth, stepson Nathan, twin sister Linda Swain Zilar ('66)(John), brother Jerry ('54), and nieces and nephews Sally, Vickie, Debbie, David, Donna and Dan.

A celebration of Lloyd's life was held on April 6, 2015, at the Uptown Theater and Event Center, Richland. Memorial donations are suggested to the Mid-Columbia Performing Arts Center Task Force. Checks can be mailed to the organization at P.O. Box 2131, Richland, WA 99352 or donations can be made on-line at www.midcolumbiaperformingartscenter.com

Tri-City Herald article: Tri-City videographer Lloyd Swain dies

Express your thoughts and memories in the online Guest Book.