BOMBER MEMORIAL

RONNY DOUGLAS "RON" WEISSENFELS ~ Class of 1966
February 21, 1948 - September 6, 2015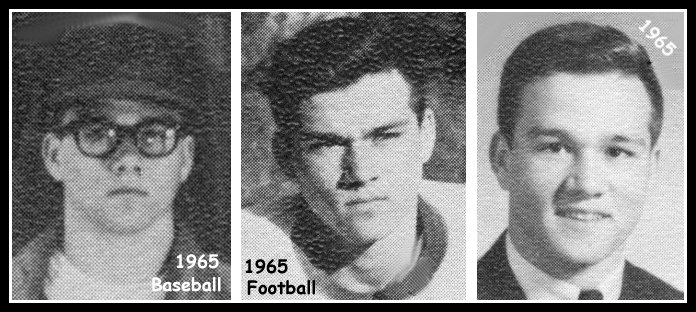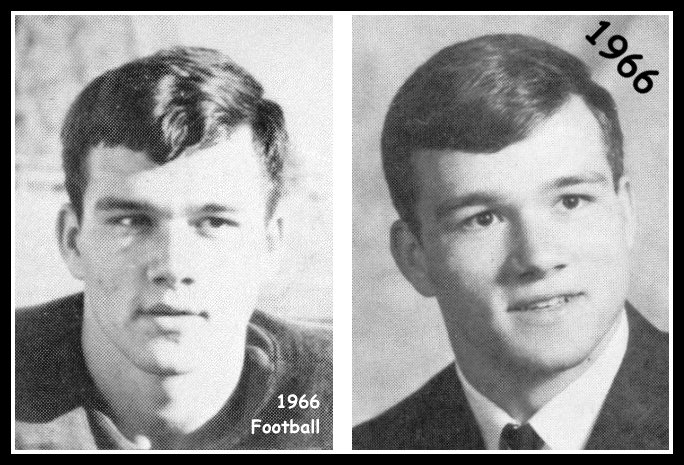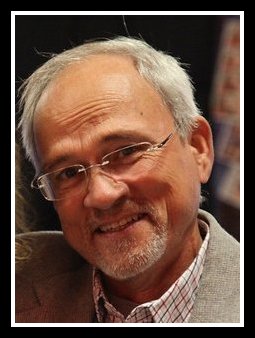 An honorable and humble man was called to be with the Lord on September 6, 2015, after a 23 year long long, hard battle with Heart Failure. He was born in Lewiston, Idaho on February 21, 1948, to Ken and LaVerne Weissenfels.

While growing up he could be found with his brother, Gary, tempting fate and punishment by climbing train trestles, racing trains on motorcycles, shooting out windows in abandoned houses, and any other unknown danger they could find, overworking his guardian angels.

Ron and his family moved to Richland in 1963. He graduated from Richland's Columbia High School in 1966 and went on to CBC to receive his AA in Engineering Technology, graduating with Vocational Honors in 1971. He was married to Anne Hodgson Clark ('66) for 16 years and they had three children together, spending much time at sports events, camping, home improvement, and enjoying time with extended family.

Immediately following High School, Ron worked at the local Chevron Station as an attendant thwarting would-be robbers and mastering his skill with a squeegee. He went on to work for 30 years with various contractors at the Hanford Site as an Engineer heading up multiple projects with proficiency and expertise. His work and dedication to a job well done was a highly sought after trait.

He was a coach for AAU track and field and Grid-Kids Football.

Ron was always busy, finding things to work on, improve, or expand around the house. Even while his body was slowly giving away, he persevered to complete the tasks he wanted done. He enjoyed fishing on the Grande Ronde and driving around looking at rocks. Many family trips were taken for the purpose of looking for rocks. He mentioned that if he could, he wouldíve gone into Geology. He was especially skilled at carving wood, photography, knapping, boating, and coin and gem collecting. He was an avid eBay shopper and Corvette collector (although he would never drive the Corvettes for fear of getting them dirty). He especially loved to share a laugh with others, often times wearing a mustache attached to his nasal cannula in the hospital to ease any tension or sorrowful feelings, garnering friendships with the doctors and nurses who cared for him.

Ron loved to gift others with his carvings and photography. He wasnít a man of many words, but could speak volumes with his gifts. He relished their surprised and appreciative acceptance, not wanting any compensation. He was just simply extending his love for the hobbies he was so good at.

Ron especially loved spending time with his grandchildren. Enjoying their experiences and life events, watching them in sports, supporting them in any way he could.

His mother, LaVerne Weissenfels, who passed away in March 2015, is welcoming him with open arms and a loving embrace.

He was survived by his wife of 27 years, Barbara; his 6 children: Bob (Kelly), Michelle (Matthew), Heidi (Norm aka Marv), Travis (Lauren), Brian (Cate), and Aaron; his 15 grandchildren; his siblings: Gary ('64) (Lee) and Colleen ('71); his father, Ken; and his "kids" "Bella" and "Buddy".

A graveside service was held at Sunset Gardens on September 11, 2015, followed by a memorial service at Temple Baptist Church in Richland.

In lieu of flowers, please send donations to the Kadlec Foundation, noting Ron Weissenfels. If you are unable to monetarily give, please consider Ronís deepest wishes; not driving slow in the passing lane, sharing the shopping aisle, and being considerate of others in crowded places.

Express your thoughts and memories in the online Guest Book.