BOMBER MEMORIAL

DONOVON ARTHUR "DON" FOSS ~ Class of 1970
November 6, 1951 — July 10, 2015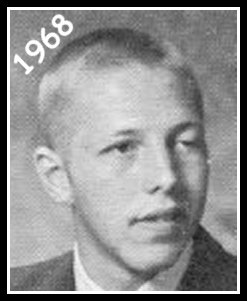 ~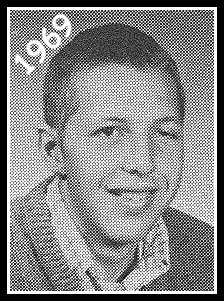 ~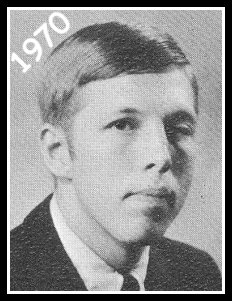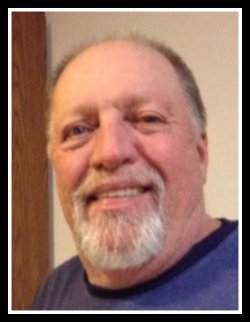 Don was born in Richland on November 6, 1951, to James A. and Adelaid I. Foss. He passed away surrounded by friends and family on July 10, 2015, after a short battle with cancer.

He was the third of four boys. At an early age he demonstrated a love and ability for sports, especially baseball. He graduated from Richland's Columbia High School in 1970 after demonstrating significant achievement in football, basketball and baseball. He received scholarships for baseball at both CBC and Spokane Falls Community College.

Don became a Nuclear Safety Analyst and worked in Colorado, Georgia and returned to Richland in 1995 to work in the Nuclear Power Industry. He has two children Becki D. Dobie and Donavon D. Foss and married Marcia Lucas in 1991.

An avid outdoorsman, Don loved to hunt and fish. He loved his family and spending time with his friends as well as being an avid Seahawks fan.

He is predeceased by his parents James and Adelaid Foss and brother Edward M. Foss ('71).

Don is survived by his wife of 24 years, Marcia Foss; children: Becki D. Dobie and Donavon D. Foss (Jessica); stepsons: Dustin A. Franz (Kara) and Jason R. Franz (Tresa); brothers: Fred J. Foss ('65) and Michael W. Foss ('66); and four grandchildren: Drake, Allie, Braedon, and Eli.

A memorial service was held July 14, 2015, at the Richland Lutheran Church.

In lieu of flowers, donations can be made to Hospice at The Chaplaincy.

Express your thoughts and memories in the online Guest Book.