BOMBER MEMORIAL

RICHARD AUGUST "RICK" POLK, JR. ~ Class of 1970
November 22, 1951 - February 16, 2015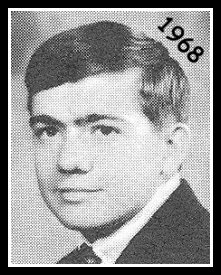 ~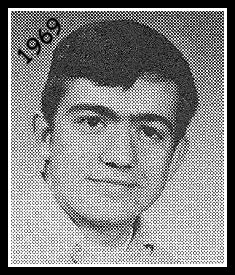 ~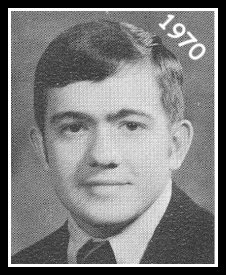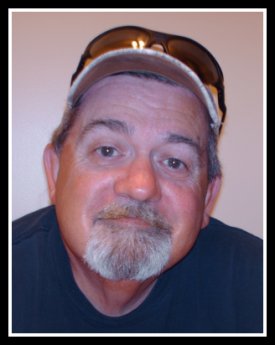 Rick, 63, of Galion, Ohio, died unexpectedly Monday, February 16, 2015, at Sentara Care Center, Hampton, Virginia. He was born in Richland on November 22, 1951, to Richard Polk, Sr. and Betty Hammack Polk.

He was employed as a truck driver by JB Hunt. He was a veteran of the US Army. He enjoyed watching T.V. shows & movies in his spare time, particularly military themed shows.

He was preceded in death by his father, Richard Polk, Sr., his mother, Betty Hammack Polk, his sister, Myrna ('64), and brother-in-law, Charles "Chuck" Frazier.

He is survived by his three sons: Timmy Jacobs, Jr., Richard (Leila) Clark, and Matthew Polk: his sister Marsha Polk ('67) his ex-wife Veronica Polk and his two nieces, Shari and Elizabeth.

A memorial service will be held by his family at a later date. The Mark A. Schneider Funeral Home, Crestline, Ohio, is honored to serve the Richard Polk family.

Online condolences may be made to the family in the online Guest Book.