BOMBER MEMORIAL

TIMOTHY CHARLES "TIM" CALDWELL ~ Class of 1971
June 27, 1953 - April 30, 2015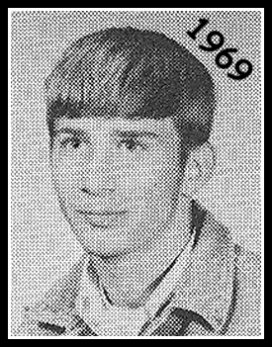 ~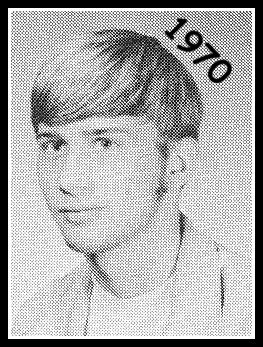 ~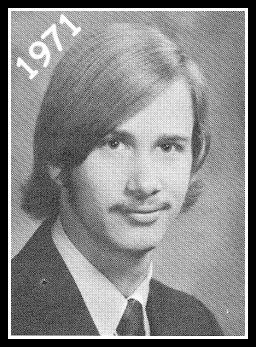 Tim passed away on April 30, 2015, at home in Bremerton, with his wife and son by his side.

He was born in Richland on June 27, 1953, to Charles and Mary Caldwell. Tim graduated from Richland's Coumbia High School in 1971 and later from Perry Institute. He and his wife Nelda of 23 years lived in Alaska for over 15 years before moving back to Washington State.

Tim enjoyed fishing, reading, the Seahawks, Mariners, his dog Chance, and baking with his grandchildren.

Tim is proceeded in death by his parents, Charles & Mary Caldwell and brother, Robert Caldwell ('60).

He leaves behind his wife Nelda, son Connor and granddaughter Charlotte. He also leaves behind step son Christopher Lukin, stepdaughters Yvonne Mullan and Christina Armand, and several grandchildren. brothers Michael ('63) Caldwell (Barbara Miller Caldwell ('65)), Patrick Caldwell ('65) (Linda), nieces Dawn and Kendra; nephews Jeff (Samantha) and William Caldwell.

A gathering in his honor, will be held in July in Richland. Please email Nelda at nelda.caldwell@yahoo.com for details.

Published in the Tri-City Herald on May 16, 2015.

Guest Book till 6/15/2015.