BOMBER MEMORIAL

DAVID KENNETH "DAVE" SCHNEIDER ~ Class of 1978
February 26, 1960 - May 6, 2015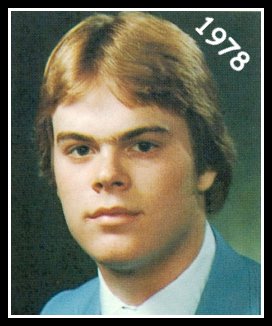 ~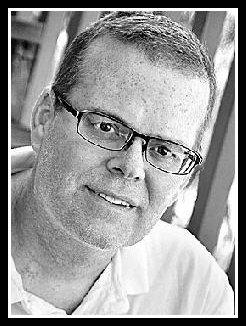 Dave, 55, of Bonney Lake, Washington, passed away on May 6, 2015. He was born on February 26, 1960, in Richland to Kenneth and Joyce Kellar Schneider.

A proud Coug! He graduated from Washington State University after graduating from Richland's Columbia High School in 1978. A lover of movies, especially Sci-fi. Dave also enjoyed TV, fishing, boating, scuba diving, water skiing and warm vacation places. Baseball and football were favorites as well as happy hour at the lake.

David was an amazing man. He was a gentle, kind and helpful soul and will be greatly missed.

Dave is survived by his father Kenneth; his wife Tammy; sons Bryce, Brandon (Amanda), and Quinton; sisters, Judy Schneider Smith ('76) (Keith) and Carolyn Schneider ('81).

There was a Celebration of his life on Wednesday, May 20, 2015, at Powers Funeral Home in Sumner, WA. Those attending were requested to wear Cougar colors.

Published in the Tri-City Herald and the News Tribune (Tacoma) on May 13, 2015.

Guest Book till 6/12/2015.