BOMBER MEMORIAL

BARBARA RAE BAALMAN JONES ~ Class of 1956
August. 2, 1938 - Jnuary 30, 2016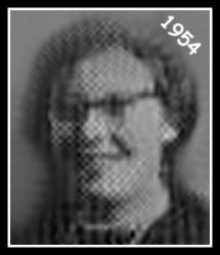 ~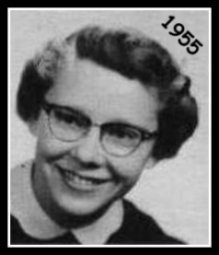 ~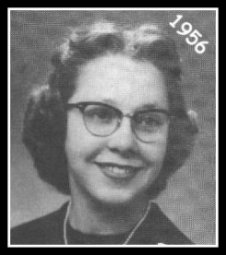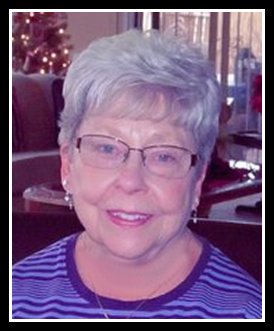 Barbara, age 77, died at Harborview Medical Center in Seattle on January 30, 2016. She was born in Denver, Colorado, to Ray and Rose Baalman on August 2, 1938, the second of their six children.

In June 1944, Barbaraís family moved to Richland, where she lived the rest of her life. She graduated from Richland's Columbia High School in 1956 and married her childhood sweetheart, Charles "Kip" Jones, on June 12, 1958. She worked for GE at Hanford until her children were born (Lisa in 1961 and Michael in 1965) after which she became a homemaker until the late 1970s when she returned to work, first for Azurdata and then for several contractors at Hanford. She and Kip both retired in December 1994.

Barbara was a family-oriented person. A wonderful wife, mother, daughter, sister, and aunt, she was, without question, the central, focal person for all generations of her extended family. Barbara and Kip enjoyed boating, golf, traveling, and watching and cheering on the Mariners and Seahawks. They and their children spent many years vacationing at Lake Chelan with family and friends. Long-time members of the West Richland Golf Course, they golfed there as often as they could. Over the years, their travels took them to Europe, Hawaii, and various places in the continental U.S., often with family and friends.

Those who attended the annual Christmas party at Barbara and Kipís home always enjoyed a festive gathering, which they will surely miss.

Barbara was a member of Christ the King Parish in Richland for more than 70 years. After retirement, she volunteered at the Food Bank in Richland. For many years, she and Kip were also loving care-givers to Kip's parents and to Barbaraís mother.

Barbara was preceded in death by her daughter, Lisa Wood ('80), in 2000; her father in 2001; her brother, Jim, in 2010; her brother-in-law, Del Brown, in 2015; and her mother in 2015.

She is survived by her husband of 57 years, Kip ('57); her son, Michael (Julie); grandchildren: Joshua and Abigail; son-in-law, Leon Wood; step-grandsons: Robbie (Brianna) and Justin; siblings: Darleene Baalman Brown ('53), Ray Baalman, Jr. (Betsy) ('61), John (Deanna) Baalman ('67), and Richard (Debbi) Baalman; sister-in-law, Patti Baalman; and numerous nieces and nephews. Barbara will be greatly missed by her family and many friends.

Barbaraís family wishes to extend thanks to the staff at Kadlec Regional Medical Center and heartfelt gratitude to the personnel at Harborview for their extraordinary, compassionate care for Barbara during her stay there.

Mass of Christian burial was held at Christ the King Church in Richland on February 6, 2016.

In lieu of flowers, please make a donation in Barbaraís memory to Tri-Cities Prep High School in Pasco or to the charity of your choice.

Express your thoughts and memories in the online Guest Book.