BOMBER MEMORIAL

PATRICK THOMAS "PAT" FOLEY ~ Class of 1957
July 3, 1939 - March 16, 2016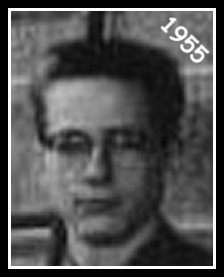 ~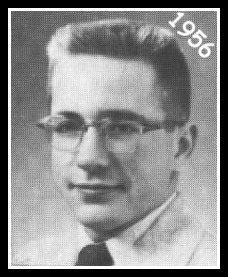 ~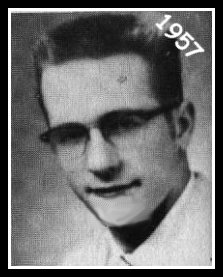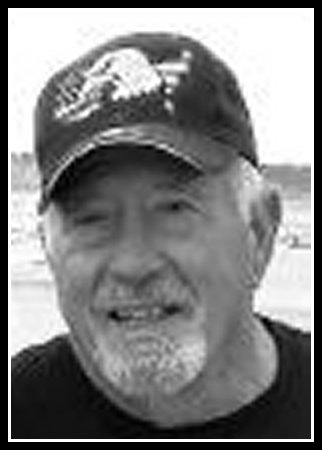 Pat, 76, passed away on March 16, 2016, after a short battle with cancer. Pat was born in Wilbur, Washington, on July 3, 1939, to Alice and Byron Foley.

He attended Central Grade School in Coulee City, WA and then moved to Richland with the family in 1951. Pat attended Carmichael Junior High School and Richland's Columbia High School graduating in 1957. He was always proud to be a Bomber.

After high school, he attended Washington State University. He then joined the United States Army. After getting out of the Army, Pat attended the University of Washington (but he never liked to admit that) and then got his first job with the Boeing Company. It was during this time he met his wife Greta. They were married in 1963 and were blessed with almost 48 years together.

Pat and Greta moved to the Tri-Cities in 1971. He worked for Bechtel and then got hired by the Kennewick School District and was there for almost 25 years ending his career as the Director of Facilities and Capital projects.

Pat loved many activities and hobbies. His first love, after his wife Greta and family, was golf. Pat was a member of the Tri-Cities Country Club and golfed there almost every day of the year (unless the greens were frozen). Pat also loved hockey and the Tri-City Americans. He was a charter season ticket holder since day one. Pat never left a game early! Pat also loved playing cards (and usually winning), snow skiing, mowing the grass, and shopping the sales for sweaters, shoes, coats and golf clubs! He loved to brag about his latest deal and how much money he saved. It was very normal to hear Pat claim, "You wouldn't believe what I paid for this sweater!!"

Pat is preceded in death by his mother and father, and his wife Greta.

He is survived by his daughter Traci Brockman (PK); his grandchildren KiAnn (Casey), Kadin, Kolten, Emily, Evan, and Ella; and great granddaughter Hailey.

Pat will always be remembered for his fun sense of humor, his love of teasing people, his big booming, happy voice and his eternal sense of optimism.

A Celebration of Pat's Life was held April 16, 2016, at Family of Faith Church in Kennewick.

In lieu of flowers, please send donations to Tri-City Hospice at the Chaplaincy, 2108 W. Entiat Ave., Kennewick, WA 99336. Their help during this hard time was truly a blessing.

Published in the Tri-City Herald from Mar. 31 to Apr. 11, 2016.

Legacy.com Guest Book is closed.

Neptune Society, Spokane, is in charge of arrangements.