BOMBER MEMORIAL

ROSA "LEE" LAST ~ Class of 1957
April 13, 1939 — April 6, 2016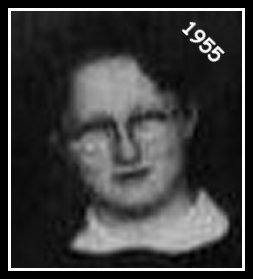 ~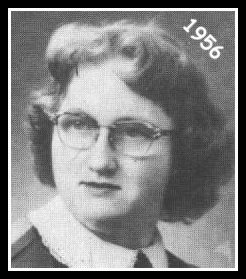 ~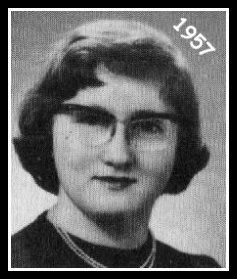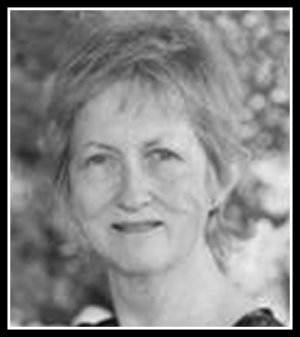 R. Lee Last, our wonderful sister and friend, passed away peacefully on April 6, 2016. Lee was born on April 13, 1939, in Logan, Utah. Her parents were Rose Hendricks Last and David Howard Last.

She is survived by her siblings Richard Last ('66)(Patty), Dean Last ('70)(Veronica), and Marjean Last Otis ('70) (Gray); as well as numerous nieces and nephews.

Funeral services were held April 13, 2016, in the Valley View Ward Chapel in Salt Lake City. She will be interred next to her parents in the Sunset Memorial Cemetery, Richland.

Published in Deseret News on Apr. 10, 2016.