BOMBER MEMORIAL

VIRGINIA KAY "JINNIE" ECKERT STEPHENS ~ Class of 1958
January 29, 1940 - January 20, 2016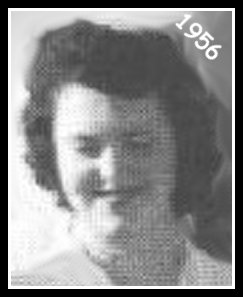 ~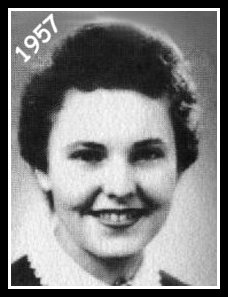 ~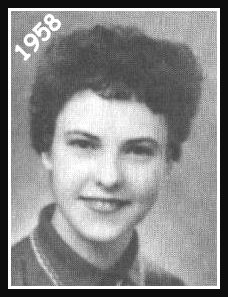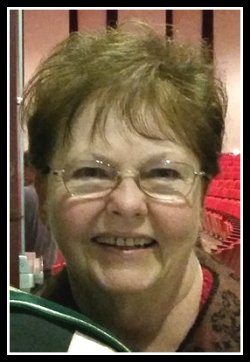 Virginia K. Stephens (called Jinnie by her friends and acquaintances), age 75, passed away January 20, 2016, from heart failure. She was born in Canaseraga, NY on January 29, 1940. Her family was part of the large worker migration to Hanford in the 1940s to assist with the WWII effort. She was born to Andrew and Vada Eckert and attended grade school through high school in Richland graduating in 1958.

Jinnie is remembered as a beautiful woman and a wonderful mom - devoted to her husband Ron, children and grandchildren. Like many diligent mothers she raised 4 beautiful children and was an important force during their formative school years and always supportive. During her working career she worked as a bookkeeper and administrative secretary. She was a giving lady and generous with her time and supported many non-profit agencies.

Jinnie loved flowers, humming birds, local area wildlife (owls, raccoons), camping, was a voracious reader, and was an accomplished bowler for many seasons when they lived in Fountain Valley, CA. She was an avid gardener until she hurt her back. She was a tremendous supporter of Ron during his career and helped him realize his graduation from the University of Washington while concurrently working and raising their first child. She immensely enjoyed the many winters she and Ron spent in Yuma, AZ and travels in their motor home in retirement.

She is survived by her husband of 57 years, Ron ('56); children: Mark, Scott, Shelly Stephens Clark, and Tracy Richter; ten grandchildren; six great grandchildren; siblings: Joan ('51), Andres, Jr. ('53), Bob ('60), Rita ('61), Don ('64), Mari ('65), Patti ('68), Jean ('72), and Chris; and a profuse number of nieces and nephews.

In lieu of flowers that memorials be made to the Tri-City Union Gospel Mission.

Express your thoughts and memories in the online Guest Book.