BOMBER MEMORIAL

LESLIE ASHTON HUTCHINSON BRYNE ~ Class of 1963
April 3, 1945 - April 2, 2016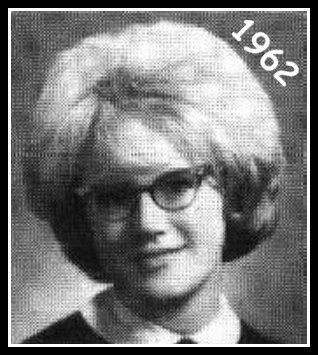 ~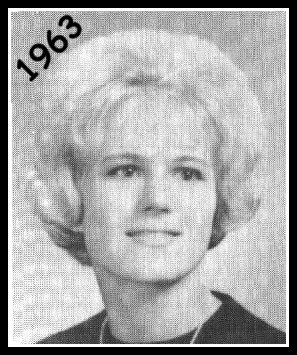 Leslie, 70, passed away on April 2, 2016. She was born in Seattle, WA on April 3, 1945, to Richard A. Hutchinson and Charmeon Warley.

She grew up in Richland and graduated from Columbia High School in 1963. Shortly after high school, she married James Byrne and had two children.

She began her career in publishing at this juncture, starting off in the textbook office at the Eastern Washington State College bookstore. As her husband's education advanced, her opportunities did as well. While working in the textbook office at Michigan State University - where they had taken up residence in 1971 - she fostered relationships with many representatives from publishing companies taking her to New Jersey, and into her long-term career with Prentice Hall and Simon & Schuster. She handled the reprinting of college textbooks. She worked there for 23 years, during which time, she moved to New Jersey and had her youngest child.

Leslie loved her family and friends. She enjoyed traveling, most outings being road trips to visit family and friends who dotted the country between home in Washington State and New Jersey. She was very creative, and used her creativity in a functional manner, making clothes for her young family in the early years and fresh knit sweaters later on. She painted and sketched and filled her home with color, life, and individuality.

As her family expanded, she pushed to move west again to be closer to her grandchildren. This move saw her transition professionally to Jossey & Bass/Wiley Publishing in San Francisco, where she worked for 16 years, making new friends, until her retirement in 2011.

With retirement and more free time at hand and more new grandkids, she and her husband moved across the country again to be with family.

She was preceded in death by her husband Dr. James J. Byrne, PhD, her parents Richard A. Hutchinson and Charmeon Warley Hutchinson, and her infant son John Byrne.

She is survived by her children Kimberley Byrne, Richard Byrne, and Katherine Leverich (Steve); her six grandchildren Colleen, Katie, Brendan, Ciara, William, and Ryan; her siblings William Dean ('61)(Pat) Hutchinson, and Janice Hutchinson May ('71); In-laws Edward (Beth) Byrne, Tom (Judy) Byrne, Mary (Mike) Dolan, Janet Dudley, and Pat (Malou) Byrne; and many nieces, nephews, and cousins.

Mass of Christian Burial was celebrated at St. Vincent dePaul Church in Milford, PA on April 11, 2016.

Published in the Tri-City Herald on April 9, 2016.