BOMBER MEMORIAL

MARY ELIZABETH "BETH" PARKER ~ Class of 1963
September 25, 1945 - June 23, 2016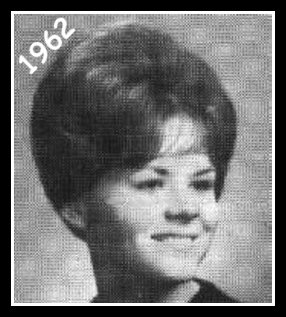 ~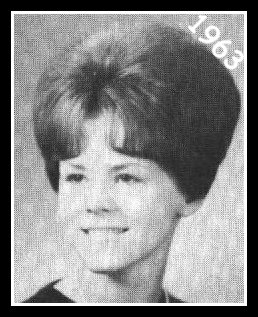 ~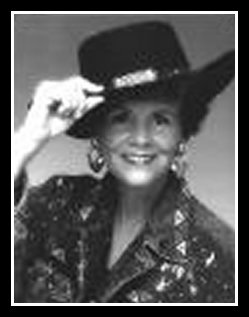 Our beloved wife, mother, grandmother, sister, aunt, and friend, Beth made her final journey riding off into the heavens on June 23, 2016, in Exeter, California, where she resided the last 13 years. She left this life as she had lived it - with dignity, humility, and grace.

Beth was born to Bea and Phil Parker on September 25, 1945, and grew up in the Tri-Cities area with her four siblings, Jane ('54), Bill ('57), Judy ('60), and Laura ('65). Having gone through the Richland School system, she was an avid Bomber maintaining close ties with many friends from that time.

Her career focused on Human Resources which took her from California to Chicago and back again. She spent many years working at the Bon Marche and the Crescent in Spokane as well as Meier & Frank in Portland. During these years she formed friendships that have lasted a life time.

Beth's philosophy of life was reflected in Mathew 25, "... as you do to the least of my brethren you do unto me". This brought her to involvement in charitable causes and the love of her life, husband Ed Byrne, with whom she shared 46 adventure filled years. She cherished the time spent with Ed, their two children, Tony (Kristin) and Mary (Don) and 3 grandchildren, Zachariah, Jessica, and Kevin on vacations all over the world.

With her zest for life, Beth especially loved skiing and scuba diving which were often the focus of family vacations. She also loved water skiing, snorkeling and golf as well as racquet ball. Her boundless energy could tire the best of them.

After moving to Exeter, California, and retiring, Beth found joy in training and riding her horses. In Exeter, she was always grateful to her friends, the Gill family, for welcoming her into their lives on their ranch. Last year, Beth and Ed took a cross country trip with the horses, camping and riding along the way from the Sierras to North Dakota. Especially enjoying catching Willie Nelson in concert in Deadwood, South Dakota.

A Memorial Service was held in Richland on July 9, 2016, at Christ the King Church in Richland. In lieu of flowers please make a donation to your favorite charity in Beth's name.