BOMBER MEMORIAL

GAIL GERALD NEITZEL ~ Class of 1963
May 23, 1944 - June 27, 1994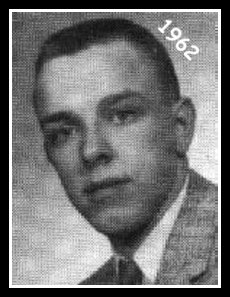 ~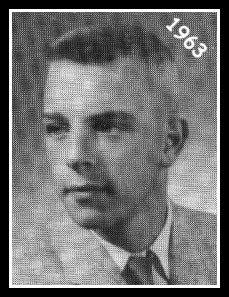 Gail died June 27, 1994, at St. Elizabeth Medical Center in Yakima after a brief illness. He was born on May 23, 1944, to Gordon and Dorothy Neitzel in Elderwood, ND.

He grew up in Richland and graduated in 1963 from Richland's Columbia High School.

He served in the Washington National Guard from 1964-1965, and in the Army Reserves from 1966-1969.

Gail was a long-time employee of Albertsons and most recently the City of Richland where he worked in the Sanitation Department until he retired in 1993.

He enjoyed hunting and fishing for steelhead on the Columbia River.

Gail was preceded in death by his father, Gordon, and his twin brother, Glen ('62.) .

He is survived by his mother, Dorothy Poston; stepfather, Eugene Poston; sisters, Gloria Neitzel Haugen ('59) (Everett) and Lavonne Neitzel Rube ('64) (Roy); sister-in-law, Yvonne Neitzel ('62); as well as numerous nieces and nephews.

A memorial service was held on June 30, 1994, at Einan's Funeral Home in Richland. Interment followed in Sunset Memorial Gardens.

Published in the Tri-City Herald June 28, 1994.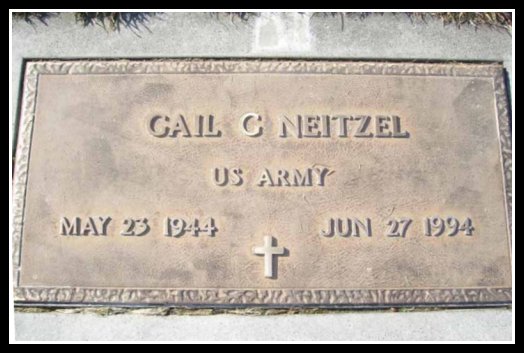 Bomber Memorial put together by Shirley COLLINGS Haskins ('66).