BOMBER MEMORIAL

TILLMAN ROY MOSS ~ Class of 1957
April 18, 1938 - June 19, 2004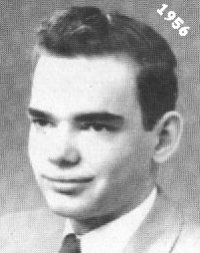 ~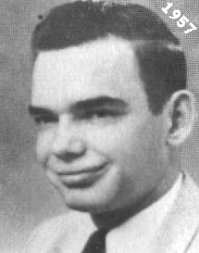 Tillman Roy Moss (Class of 1957) of Kirkland died of cancer June 19, 2004, at Evergreen Hospice in Kirkland. He was 66.

Mr. Moss was born April 18, 1938, in Tahlequah, OK. He graduated from Columbia High School in 1957 and from Maple Valley College in Seattle in 1968 with computer repair certification. He married Lydia Moss on September 7, 1962, at Highlands Community Church in Renton. He was employed by Darigold as a technician and retired in 1997.

He enjoyed building and repairing computers, Bible study, fishing, piano and photography.

Mr. Moss was known as a gregarious person who had a deep affection for his family and a commitment to his faith.

In addition to his wife, survivors include his son, John Moss of Kirkland; daughter, Jenelle Moss of Kirkland; sisters, Verbie Moss Ketzeback ('63) of Sequim and Leota Moss Slape ('57) of Seattle; and his parents, Cecil and Lillie Moss of Richland.

A memorial service will be held at 1 p.m. Saturday at Cross-roads Bible Church, 14434 N.E. Eighth St., Bellevue.

Remembrances may be made to Puget Sound Blood Bank-Hemophilia Research Fund, 921 Terry Ave., Seattle, WA 98104 or Crossroads Bible Church.