FREDERICK LOUIS "FREDDIE" SCHAFER ~ Gold Medal Class of 1963
February 12, 1945 - June 25, 2007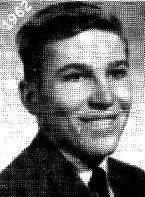 ~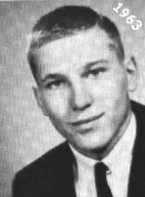 Click HERE to see more pictures of Freddie
Click HERE to see pictures from Freddie's 7/21/07 Memorial Picnic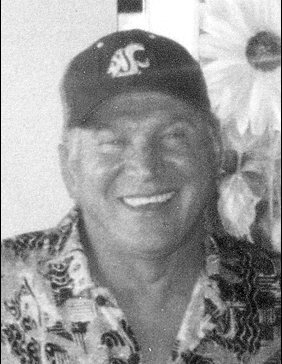 Frederick Louis Schafer was born February 12, 1945, in Richland, WA, to Ralph and Alma Schafer. He passed away Tuesday, June 26, 2007 of complications of blood clots in his lungs. He grew up in Richland, WA where he was on the swimming and diving teams and a gymnast in high school. After high school, he joined the Air Force for four years.

Fred retired from the hotel business two years ago, having worked at the Benson Hotel for 18 years as a doorman, as well as the Skamania Lodge and the Double Tree Hotel. The last two years he's been a Vancouver school bus driver.

Fred coached his two boys in Alcoa Little League. His passion was on the softball fields, playing both in Vancouver and Portland.

He leaves behind his wife of 43 years, Ann Engel ('63), son, Filip, grandson, Brandon Scott, and granddaughter, Katie Scott, all of Vancouver,WA; mother, Alma, and brother, Art ('70), of Lake Charles, LA; and sister, Kay Schafer Reed ('66) of Katy, TX.

Preceding him in death were his father, Ralph, and son, Rex Schafer.

There will be a gathering on July 21st at Hazel Dell Park starting at 11a.m.