LINDA KAYE EWING DAUGHERTY ~ Class of 1966
Died: February 26, 2010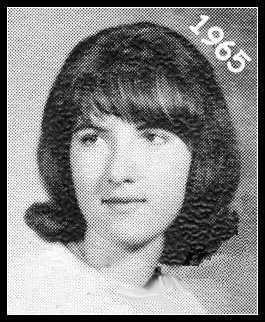 ~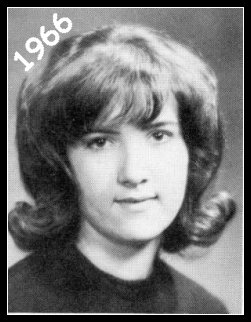 Linda Kaye Ewing Daugherty, 61, of Richland, died Feb. 26 at Hospice at the Chaplaincy in Kennewick.

She was born in Portland and lived in the Tri-City area for 60 years. She was a bookkeeper.

Einan's Funeral Home, Richland, is in charge of arrangements.

Linda was preceeded in death by her brother Ron ('65-RIP).