BOMBER MEMORIAL

PATRICIA "PATTI" JONES AHRENS ~ Class of 1960
June 9, 1942 - June 5, 2012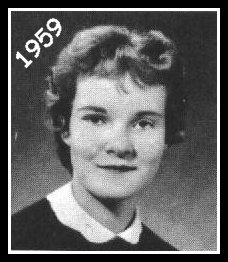 ~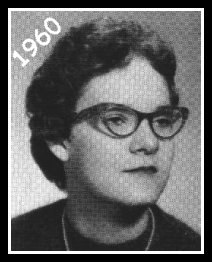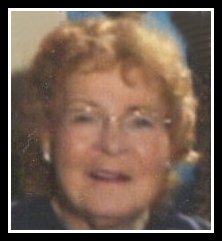 Patti passed away Tuesday, June 5, 2012, in the city she loved most. Patti was born on June 9, 1942, to Harold and Norma Jones in Koshkonong, MO, where she fell in love with birds and their songs.

Patti graduated from Columbia High School in 1960 before moving to California where she met and married Don Ahrens. With their love for one another, four children were born. Patti took on the responsibility of being a single parent to these four children and in 1984 she and her children returned to Washington state. She lived the next two decades in the Browns Point, WA area where she enjoyed long walks at the beach by her house picking up seashells and old sea glass. During these years, she reveled in spending time with her grandchildren, picking blackberries, baking and picnicking.

Then 10 years ago, she returned to Richland to fulfill her dream of coming home. She became involved with the Bomber Alumni and community organizing Bomber luncheons in Fife, WA (before she returned to Richland) and then in Richland. And she loved Bomber reunions. Patti loved people and had a genuine interest in hearing the stories of their lives. Everyone deserved second chances along with love and understanding.

Using her Associate Degree that she earned from Tacoma Community College, Patti spent many years as a Psychic Counselor where she spoke to people from all over the U.S.

Patti had an adventurous side and that included fire walking, bungee jumping and exploring the world around her.

She was preceded in death by her parents and one brother, Joe Jones "Winterhawk" ('58).

Patti is survived by her sister Nina Jones Rowe ('65); her four children: Scott, Kimberly, Karen and Katrina; her grandchildren: Jeremie, Tralina, Samantha, Tristan, Sabryna, Joshua, Samuel and Sierra; and numerous nieces and nephews.

A memorial celebration will be held at 3pm Saturday, June 9, Niche side at Sunset Memorial Gardens, 915 Bypass Highway, Richland. Her family invites all who want to commemorate Patti's life to join together at that time. The celebration will continue immediately following the service at Patti's House. June 9 would have been Patti's 70th birthday.

Express your thoughts and memories in the online guest book at www.einansfuneralhome.com

Published in the Tri-City Herald on June 7, 2012.