BOMBER MEMORIAL

CHERYL JEAN POLLARD SIMONS ~ Class of 1966
December 16, 1947 - December 1, 2013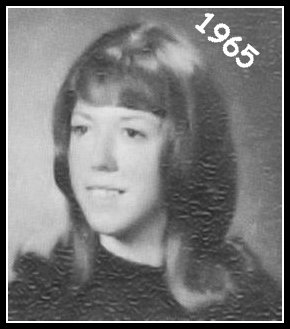 ~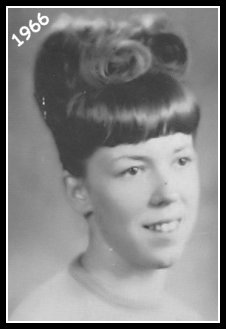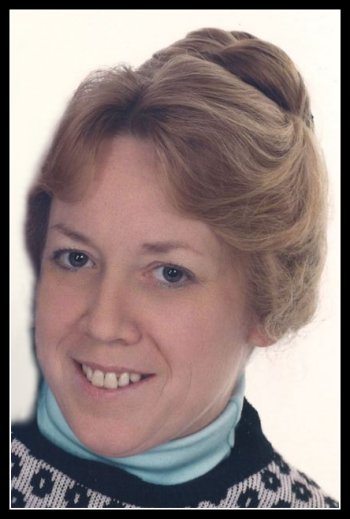 Cheryl passed away peacefully in her sleep on December 1, 2013, in her home in Richland. She was beloved sister, mother, and grandmother and was born in Yakima on December 16, 1947, to Harry and Joyce Pollard. Her family moved to Richland where she grew up. She went to Marcus Whitman Elementary School, Carmichael Jr. High School, and graduated from Columbia High School in 1966.

She met her husband, Bob Simons, in Richland and they were married on July 9, 1969. Together they had 5 wonderful children. Before becoming disabled, Cheryl loved caring, cooking and sewing for her family.

Cheryl's loving nature led her to pursue a career in nursing. She graduated from Columbia Basin College with an Associate in Nursing in 1984. She worked at Kadlec Regional Medical Center on the Pediatric Floor as a Registered Nurse. She left her love of nursing due to health issues.

Her 15 grandkids were her pride and joy. She loved to have her grandchildren come and visit her. She will always be remembered for her boisterous laugh, quirky sense of humor but most of all her huge heart and warm hugs.

Cheryl was preceded in death by her husband, Robert L. Simons; brothers Jerry ('65) and Ronald Pollard ('68wb) and her parents Harry and Joyce Pollard.

She is survived by her sister, Marcy Ornelas; 5 children and 15 grandkids. JJ and René Lane and her children, Brianne, Brexton, and Breyden; Laura Simons-Campos and her children, Kylie Simons, Sabastian Marichalar and Celeste Campos; Brian and Janel Jackson and her children, Tyler, Owen and Logan; Shawn and Emily Simons and his children, Shawna, Shelby, Ryan and Soren; Greg and Alisia Simons and his children, Ava and Aliah.

A funeral service will be held Monday, December 9, 2013, at 11am at Memories at Sunset Event Center, 915 By-Pass Hwy in Richland. A graveside is to follow at Sunset Memorial Gardens.

Please send flowers directly to Einan's Funeral Home

Express your thoughts and memories in the online guest book at Einan's Funeral Home.