BOMBER MEMORIAL

ALLAN BRUCE CROSS ~ Class of 1959
July 30, 1941 - March 4, 2014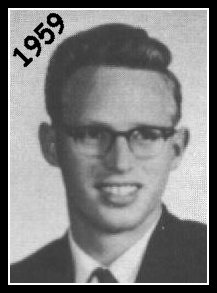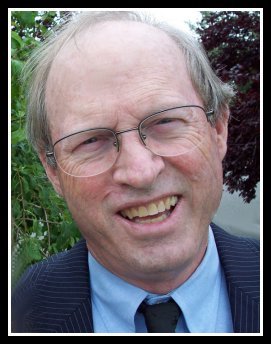 ~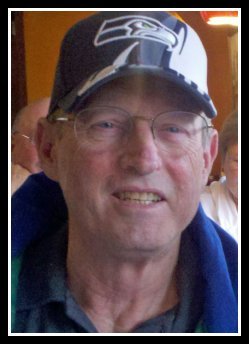 ~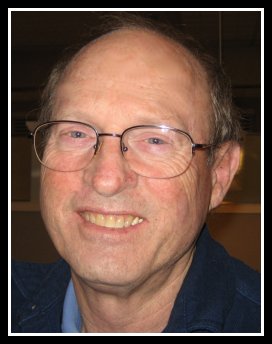 Allan, 72, passed away peacefully at the Royal Columbian Retirement Inn on March 4, 2014. He was born in Washington, DC and lived the majority of his life in Richland.

Allan possessed a great passion for coaching. Be it baseball, softball, tennis or bowling, his expert mentorship instilled everyone with a love of competition and a true understanding of sportsmanship. His always positive attitude and warm smile will be missed by many.

He was preceded in death by his parents, Robert and Phyllis Cross, and two sisters, Carol Cross Llewellyn ('64) and Mary Jane Cross Marratt ('68) .

He is survived by two brothers, Robert ('62) and Duane ('79); two cousins, Roy Cross ('65) and Helen Cross Kirk ('62); three children, Sherri Garrett, Scott Cross, and Ambrea Cross; and six grandchildren, Braden, Bryan, D'Lana, Andrew, Amiria, and Braiden.

As Allan wished to not have a public funeral, a private graveside service will be held at a later date.

A memorial celebration will be held at Stardust Lanes in Walla Walla on Saturday, March 15, from 1-3 pm.

In lieu of flowers, the family requests that donations be made in Allan's name to either the Life Care Center of Richland or the American Diabetes Association.

Express your thoughts and memories in the online guest book at Einan's Funeral Home.