BOMBER MEMORIAL

WILLIAM MICHAEL "MICK" O'BRYAN, III ~ Class of 1952
October 21, 1934 - July 23, 2015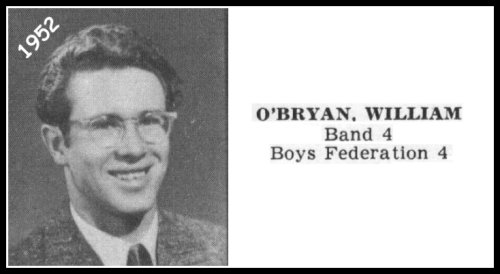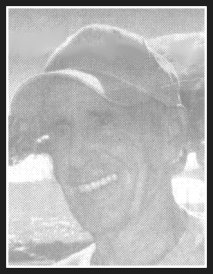 Mick, 80, of Esparza, Costa Rica, died Thursday, July 23, 2015, in the hospital in Puntarenas, Costa Rica, in the arms of his beloved Thelma Chavez. Mick was born in Bogalusa, Louisiana, on October 21, 1934.

His father came to Richland to work at the Hanford project in 1949. He graduated from Richland's Columbia High School in 1952 amd married Sally Ann Morris ('52-RIP) in 1952. They had seven children.

He graduated from WSU Pullman and taught at Kennewick High School from 1969-1979, moved to Rouge River, OR then settled in Esparza, Costa Rica, in 1988.

Mick is preceded in death by his parents, Mike and Mary O'Bryan and grandson Mason O'Bryan.

He is survived by his brother Patrick A. (Anna) 0'Bryan ('54), his seven children, 17 grandchildren and 15 great-grandchildren.

Memorial service to be announced.

Published in the Tri-City Herald on August 5, 2015.