BOMBER MEMORIAL

HERSCHEL AHART HALSTEAD ~ Class of 1966
July 30, 1948 - June 28, 2015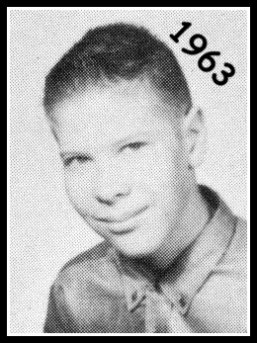 ~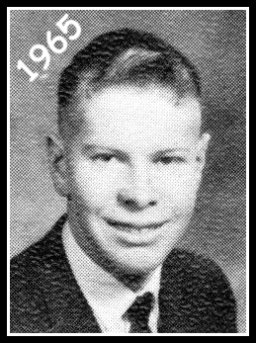 ~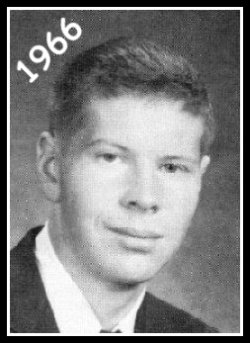 Herschel was born in Walla Walla to Floyd H. and Ava Harmon and grew up in South Richland. He graduated from Columbia High School in 1966 and attended Columbia Basin College.

Nice story of how his parents got together: Ava was a single mother (of Bertha and Carolyn) living in Louisiana and answered a newspaper ad for a Widower in Walla Walla, looking for a Nanny for his six children. Floyd sent her & her children train tickets and put them up in a motel. After awhile, they fell in love and got married and eventually had Herschel. Herschel is preceded in death by his parents and siblings: Floyd, Jr., David, Mary ('49), and Bertha ('58).

He is survived by his children: Stephanie and Geoffrey; siblings: Ethel ('47), Donny ('52), Dorothy ('55), and Carolyn ('61), and their respective families and ex-wife and close friend Linda (David) Sykora.

Herschel was a very unique and one-of-a-kind person. He never sat in judgment of others and was well liked by many. He worked for the Bon Marche/Macy's from 1974 until his retirement in 2009 from shipping and receiving. He was a quiet man, unless he knew you! He was also a walking/talking Wikipedia of knowledge on topics ranging from music (1960s-1980s), movies, books and authors, politics and major league sports. He was a very devoted dad and family man, generous to a fault to those he loved and an avid cat lover. He was a very honorable man and much loved.

There will be no memorial for Herschel, except what is in your hearts. He was an organ donor and gave the gift of sight, to two people.

In lieu of flowers, donations may be made to the American Heart Association.

Published in the Tri-City Herald on July 19, 2015.