BOMBER MEMORIAL

ERIC LAWRENCE STAIRET ~ Class of 1970
July 5, 1952 - April 26, 2016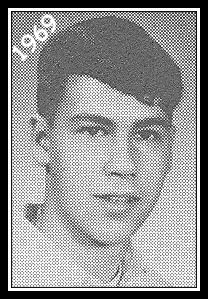 ~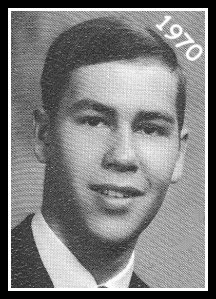 ~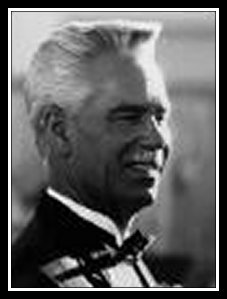 Eric Stairet, 63, of Kennewick, passed away at home surrounded by his family on April 26, 2016, after a brief illness. He was born July 5, 1952, in Richland.

Eric graduated in 1970 from Columbia High School. He attended Columbia Basin College obtaining an AA Degree in Criminal Justice. He later attended Washington State University Tri-Cities, graduating with a degree in Business.

Eric married Dolores Mendoza in 1981. They had two children Michelle and James.

Eric worked at the Hanford Site for 38 years, retiring in 2015. His favorite years on the Site were working for the Hanford Patrol Department. He felt fortunate to be a member of the department during the "ramp up years" of Site security where he was involved in the first Tactical Response Team, K-9, and Helicopter Programs

Eric's love for fishing was best spent at the family cabin on Priest Lake, ID. He loved the family cabin which has been in his family for over 50 years. He enjoyed sitting on the deck and taking in the view of the lake. He also loved entertaining family and friends at the cabin making 4th of July barbecues memorable for all who came.

He was a great father and grandfather who loved his family and supported his children and grandchildren in whatever ventures they would undertake. He also enjoyed trips with his wife to Las Vegas, Reno, and Wild Horse. He is much loved and will be deeply missed. Eric was a proud supporter of Law Enforcement Officers, a lifetime National Rifle Association member, and a lifetime Washington State University Alumni. He loved wearing the Crimson and Gray on game days to show his Cougar support. He was extremely proud that his children attended WSU.

Eric is preceded in death by his parents Cedric and Lorraine Stairet and sister Diane Stairet Fields ('65).

He is survived by his wife Dolores, daughter Michelle Stairet and son James Stairet; step-son Anthony Bussert; granddaughter Alexia Jackson; step-grandson Jack; sister Carol Stairet Schaefer ('68); brother Marc Stairet ('72)(Linda); and nephew Dale Fields.

There was a memorial May 14, 2016, at St. Joseph's Chapel in Kennewick.

In lieu of flowers the family wishes that donations be made to the Washington State Patrol Memorial Foundation, P.O. Box 7544, Olympia, WA 98507 ~ http://www.wspmf.org/; or the Kennewick Police Foundation's Community Care Program, 211 W. 6th Avenue, Kennewick, WA 99336 ~ kpdfoundation.org/.

The family sincerely wishes to thank Kadlec Medical Center for Eric's care in the first critical days, Dr. Wayne Kohan, the Tri-City Chaplaincy and Hospice House Administration, Nurses, Nursing Assistants, and Chef Nancy for their loving care and support to Eric and his family. Their care, compassion and comfort enabled us to focus on Eric's happiness, well being and comfort while at the Hospice House and home. We will always be grateful for all they did for us. GO COUGS!

Published in the Tri-City Herald on May 8, 2016.