BOMBER MEMORIAL
SHERRIE DAWN SWANSON SUPPLEE ~ Class of 1967
October 28, 1949 - March 25, 2017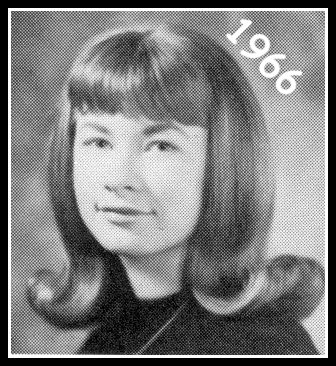 ~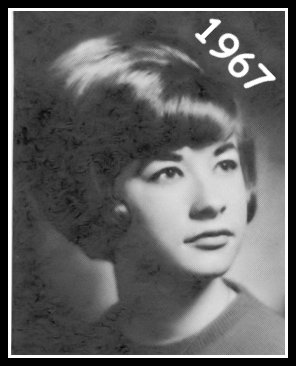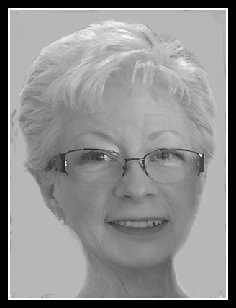 Sherrie would like to let you know not to expect her phone calls any longer. This talkative, perfectly matched wife and mother is taking a trip in her motorhome "Georgie" from which she will not be returning, much to the dismay of family and friends. A woman of character, integrity and service, just like the values of the Rainbow Girl organization she belonged to as a young woman.

Sherrie was born October 28, 1949 in Yakima.

After a short courtship, which included a first date to the play, "The Odd Couple" and weekend dates to Zip's, Sherrie married TJ (Terry Supplee) on October 18, 1968. The two have been inseparable ever since they married 47 years ago. Sherrie even moved to Germany with Terry when he was deployed there as a member of the United States Army.

Sherrie raised three children: Erick, Shane and Sandra who were blessed with a mother most children only read about in storybooks. She spent her life as a feisty, fearless defender of her son Shane and others with disabilities.

As the family's tradition keeper, Sherrie was very proud to care for her family and cook their favorite recipes.

Sherrie loved her grandchildren with the same devotion as she loved her own children. Pictures of her grandchildren were a great source of joy for her and she showed them at any opportunity.

Sherrie was welcomed to heaven on March 25, 2017 by her parents and grandparents.

She is survived by the most loving and wonderful husband, her children, grandchildren, family, friends, and dog Ollie.

Though Sherrie could not take us on this trip, she would want to remind us she is still here in our hearts. As Helen Keller once said, "What we have once enjoyed we can never lose. All that we love deeply becomes a part of us."

Donations in honor of Sherrie can be made to the American Cancer Society or United Cerebral Palsy of Oregon and Washington.

A Celebration of Life was held at Kennewick First Lutheran Church on April 1, 2017.

Published in Tri-City Herald on March 30, 2017.