BOMBER MEMORIAL

RICHARD HOWARD "RICK" EWING ~ Class of 1963
February 15, 1945 - February 29, 2016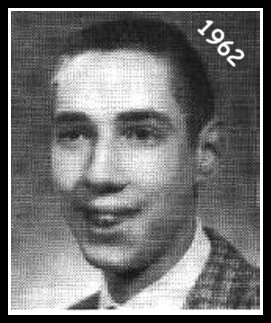 ~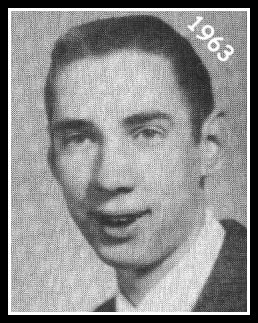 ~




Rick passed away peacefully at his home Monday, February 29, 2016, with loved ones by his side. Rick was born February 15, 1945, in Portland, Oregon, to Richard and Katherine Ewing and moved to Richland at an early age with his younger siblings Ronald and Linda.

One of his first jobs as a young boy was working at Arlene's Flowers alongside his mother, sweeping the shop; which contributed to his lifelong love of flowers, especially orchids. Rick graduated from Columbia High School while working steadily from his teen years to help support his parents and himself. Rick received a degree from Columbia Basin College and began his career as a Designer, and through hard work, became a Nuclear Design Technician for Exxon, winning many awards and patents during his 30 years in the industry.

He was a prankster and loved joking around. He left a legacy of stories from elaborate Halloween scares, pirate radio stations, motorcycle feats, and tales that his best friend and cousin Kathy wouldn't tell us. Rick enjoyed genealogy and spent countless hours researching and discussing his family roots, but his true passion was Square Dance calling where he made hundreds of friends and had the opportunity to travel with his wife Carolyn. He led cruise ship tours to Alaska and the Caribbean, organized state and national festivals, took groups of dancers to Hawaii, and was the caller for many square dance clubs. Rick called on parade floats, gave square dance demonstrations to schools and churches, and performed community services.

Rick was preceded in death by his parents Dick and Kay; his wife Carolyn; his brother Ron; his sister Linda; and his grandson Forrest.

He is survived by sons: R. James (April) and A. Bryan (Erica) Ewing; daughters: Kimberly (Myron) Schauss and Dawn (Tony) Messina; 9 grandchildren and 5 great- grandchildren. Rick's funeral service was held on March 10, 2016, at Events at Sunset in Richland. Graveside followed at Sunset Gardens. A reception followed at Rick's home in Kennewick.

Donations can be made to the Kadlec Neurological Center for Alzheimer's in honor of Richard H. Ewing.

Express your thoughts and memories in the online Guest Book.